Together with its partner Grupa NDI, BESIX is currently building a shipping channel through the Vistula Spit peninsula in Poland.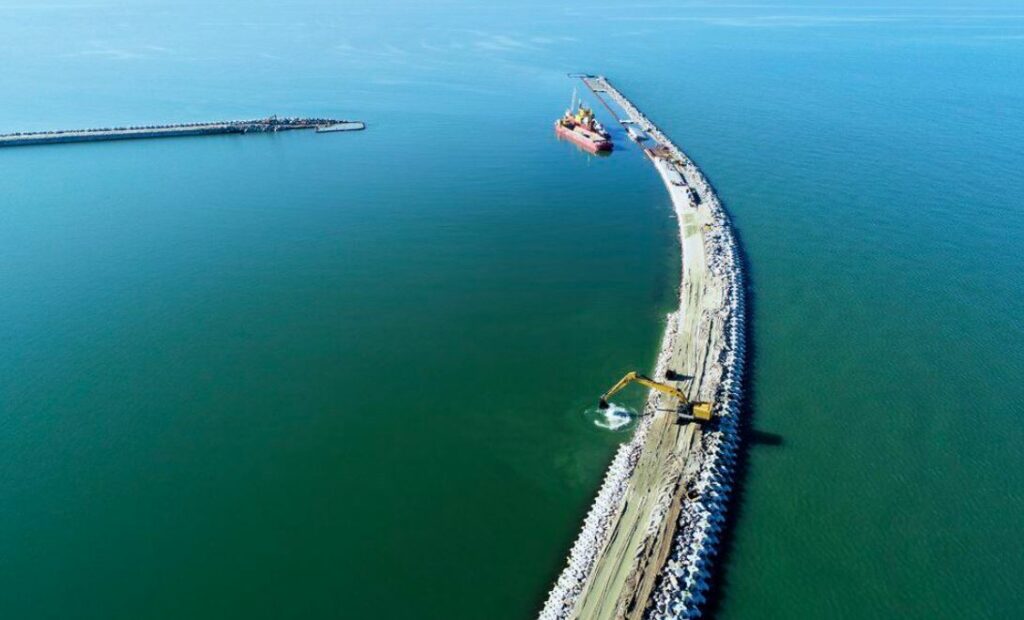 The project includes breakwaters, quays, a channel, lock infrastructure with rotating bridges and sluice gates, buildings and roads, as well as an artificial island.
At the moment, the excavated earth from the channel is being used to create an artificial island which will serve as a sanctuary for birds.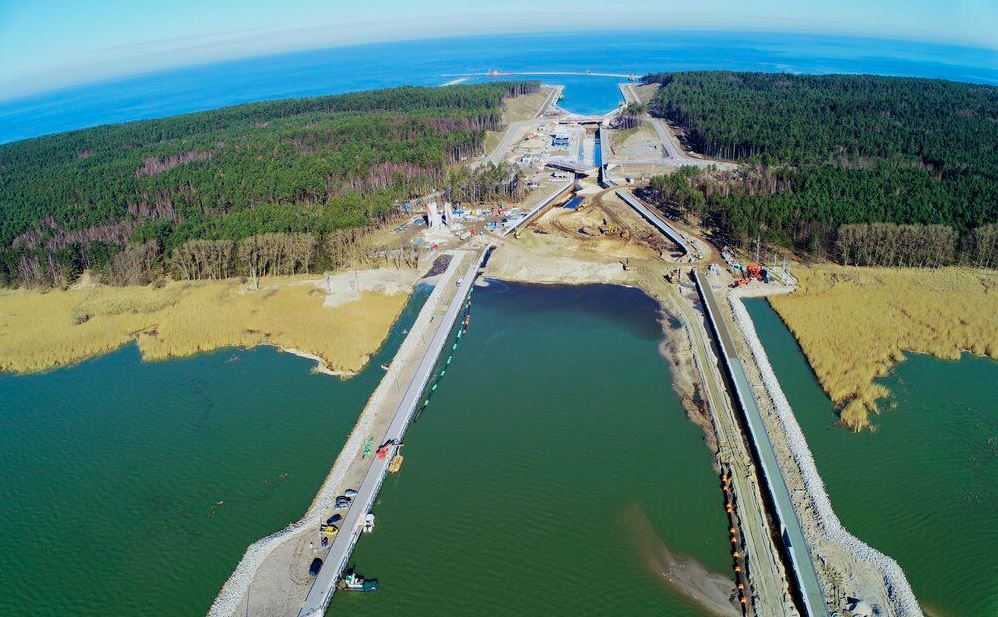 The project will make the Port of Elblag accessible to larger vessels and turn it into an important Polish port – in particular by drastically reducing the distance between the port and the Baltic sea.
Financed by the Republic of Poland, the contract was awarded by the Maritime Office in Gdynia (Urząd Morski w Gdyni) in 2019.