On March 21, Van Oord will be hosting a livestream event on how to Empower Nature and Communities.
"We are focusing on how Nature Based Solutions can protect climate vulnerable coastal communities in order to secure a sustainable future for them," said Van Oord.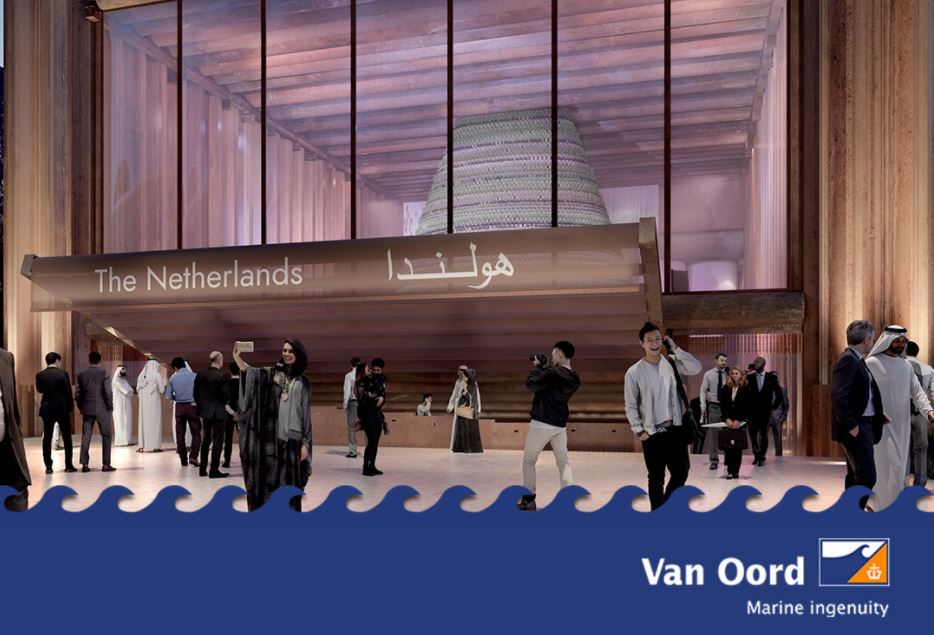 The keynote speaker will be Lisa Hartog, the Senior Policy Advisor on Water and Climate Adaptation for the Ministry of Infrastructure and Water Management.
At the event, she will share her perspective on the paramount importance of engaging with local communities when creating more resilient societies.
Program:                                                   
Van Oord;      
Sustainability;
Empowering Nature & Communities.