Van Oord expands dredging fleet with three LNG TSHDs
The year of 2021 proved to be a year of opposites for Van Oord. On the one hand, it was a difficult year in the light of COVID-19, market- and supply chain issues and operational challenges. On the other hand, Van Oord ended the year with an optimistic outlook – reflected in a record-high order book.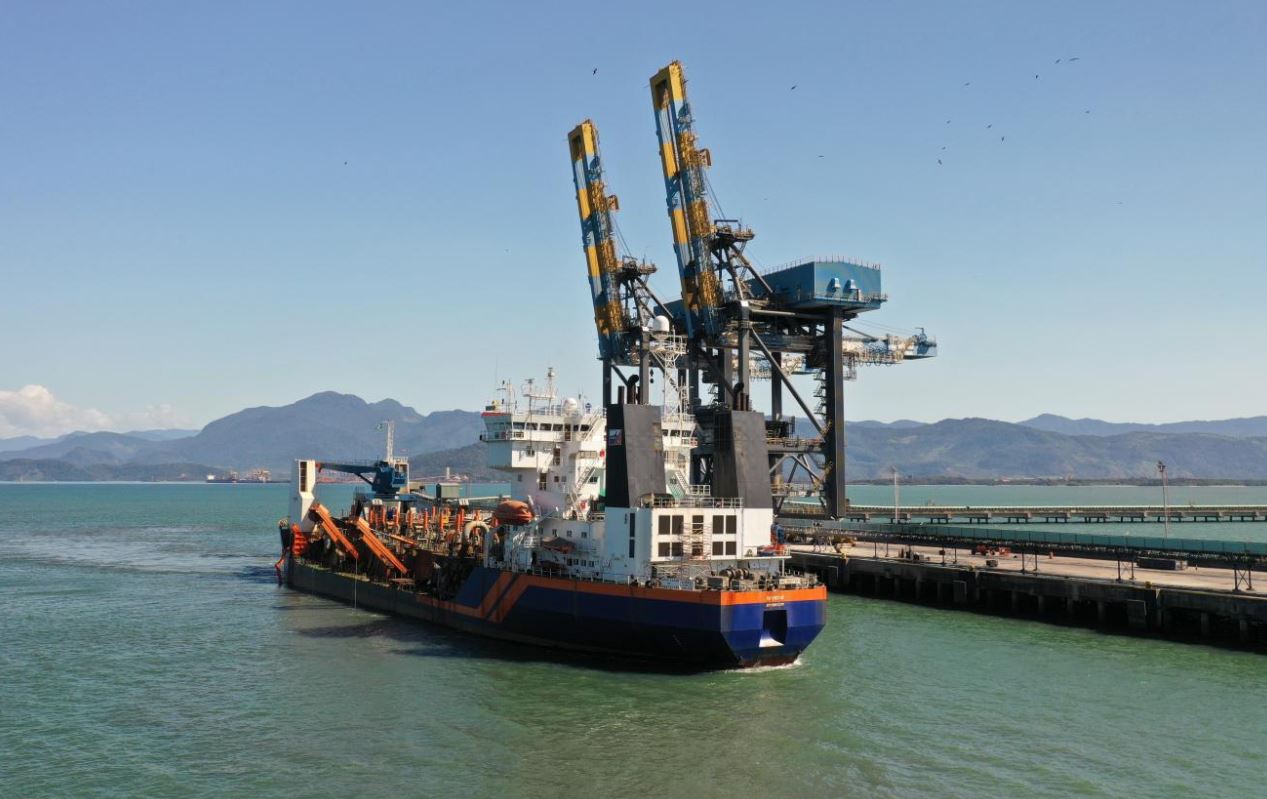 Commenting the latest announcement, Pieter van Oord, the company's CEO, said: "2021 turned out to be a difficult year for us. Driven by COVID-19, market conditions and operational challenges. These resulted in a net loss recognising a substantial provision on three specific complex projects."
"At the same time, we ended this year with a record-high order book and a positive outlook for all our markets.
"Even in this period of turmoil, we are investing in our future, by attracting talent around the globe. And we are investing in the right kind of sustainable equipment to support our growth ambition.
"Last but not least, we are a learning organisation – deriving lessons from challenges endured."
Van Oord's two new hybrid water injection dredgers (WIDs) Maas and Mersey were put into service in the summer of 2021, replacing the first generation of WIDs.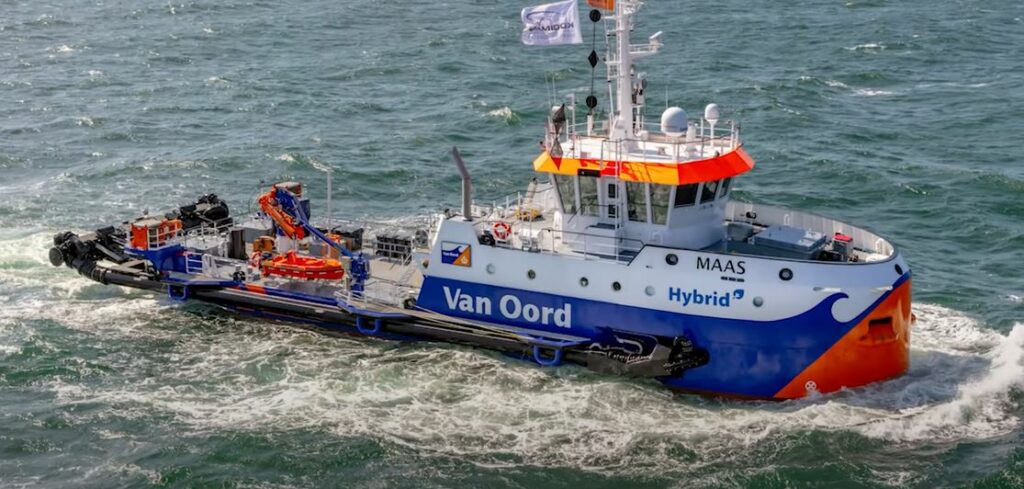 LNG TSHDs
The company's three new LNG trailing suction hopper dredgers (TSHDs) are on their way.
The Vox Ariane will become operational in June 2022. The Vox Apolonia will follow six months later and the Vox Alexia a further six months later.
These three new dual-fuel trailing suction hopper dredgers have cleaner emissions and a significantly lower carbon footprint than conventional trailing suction hopper dredgers and so will boost Van Oord's position in the middle segment of the dredging market.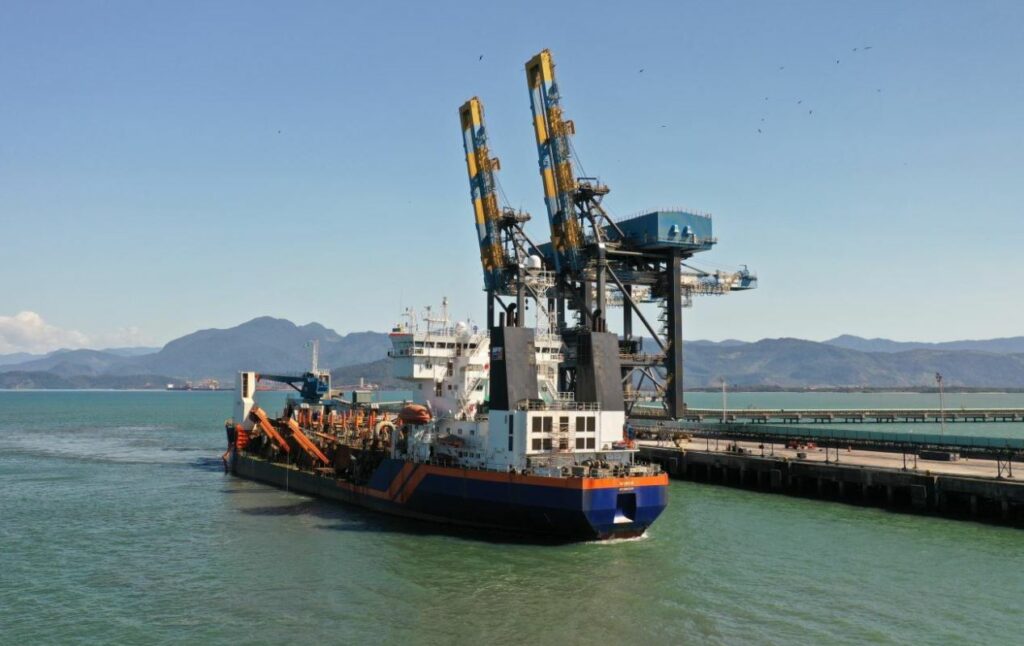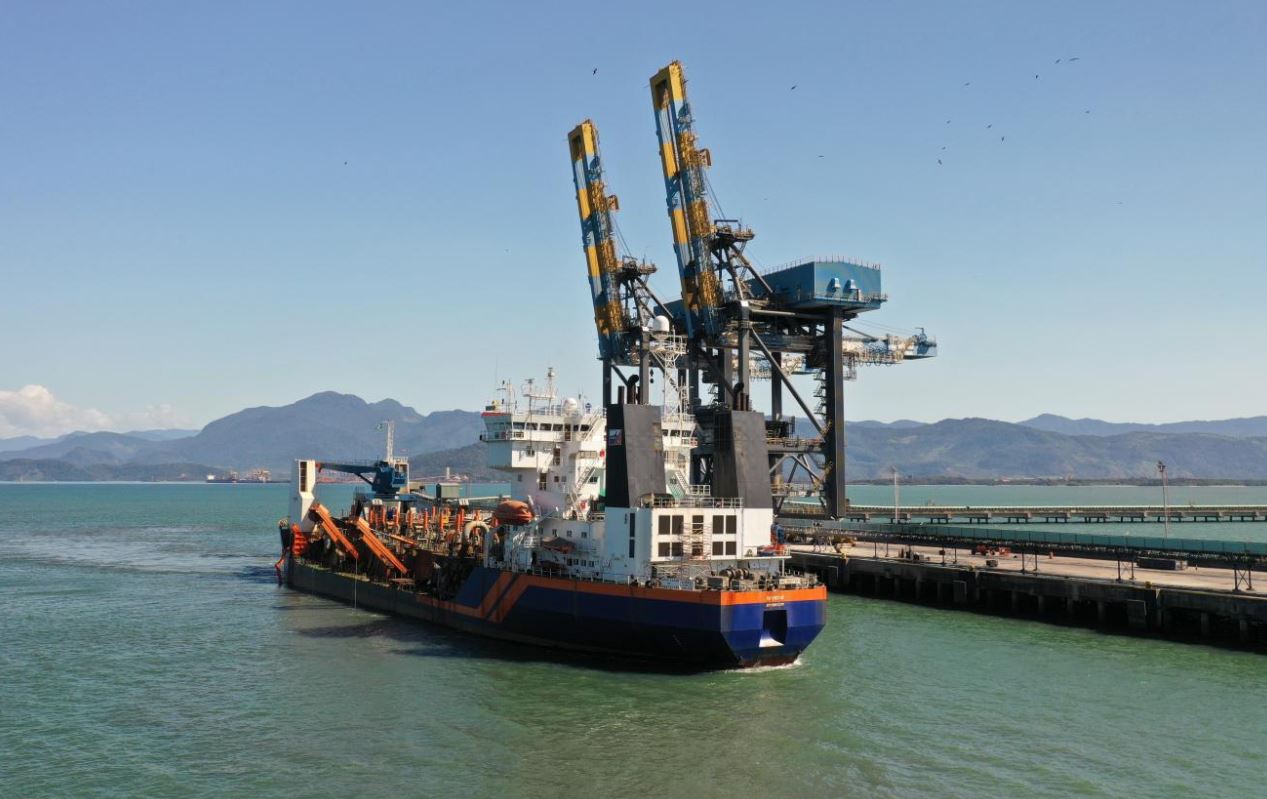 The year in numbers:
People in fte: 4,725 (2020: 4,369)
Number of nationalities: 83 (2020:73)
Planet, carbon footprint in tonnes: 486,613 (2020: 589,068)
Revenue: EUR 1.5 billion (2020: 1.7 billion)
EBITDA: EUR 67 million (2020: 226 million)
Net result: EUR – 62 million (2020: 33 million)
Operational cash flow EUR 50 million (2020: 476 million)
Order book: EUR 4.4 billion (2020: 3.6 billion)
Net debt: EUR 62 million (2020: net cash 24 million)
Solvency ratio: 34.6% (2020: 41.3%)
Investment in equipment EUR 208 million (2020 103 million)