Nominations open for the 2022 IADC Safety Award
The International Association of Dredging Companies (IADC) has open nominations for the annual IADC Safety Awards.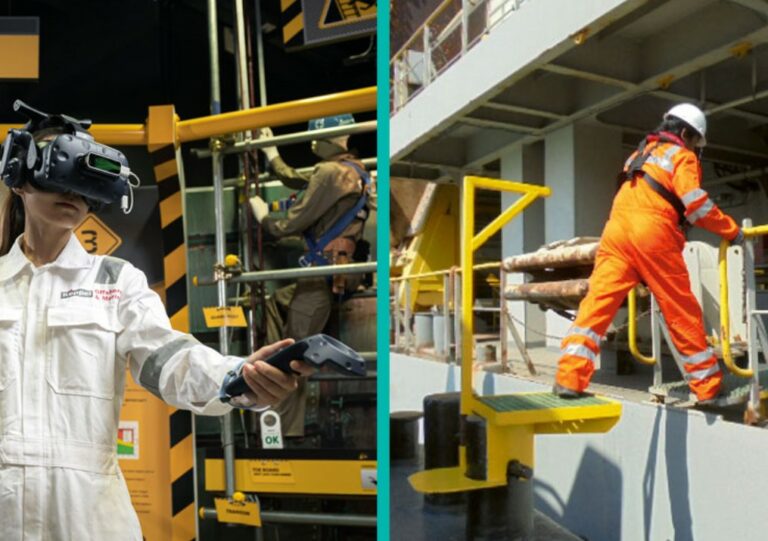 In 2022, two safety awards will be given: one to a dredging organisation and a second to a supply chain organisation active in the dredging or offshore industry.
The awards seek to identify the exceptional safety performance of a particular project, product, ship, team or employee. They are open to all companies active in dredging and its related industries.
According to IADC, companies may submit multiple nominations but each submission requires a separate registration form to be completed.
Nominations must be supported by a document that describes the details of the accomplishments. The identified work should be described and supported with evidence by means of safety record(s), objectives reached and other relevant information.
Nominations for both awards can be submitted until 31 May 2022. The IADC Board of Directors will present the winners of the safety awards at the 2022 IADC Annual General Meeting in September 2022.