Galveston Harbor Channel Extension project coming soon
The recently passed Infrastructure Investment and Jobs Act (IIJA) includes substantial funding for Texas dredging projects, among which is the Galveston Harbor Channel Extension scheme.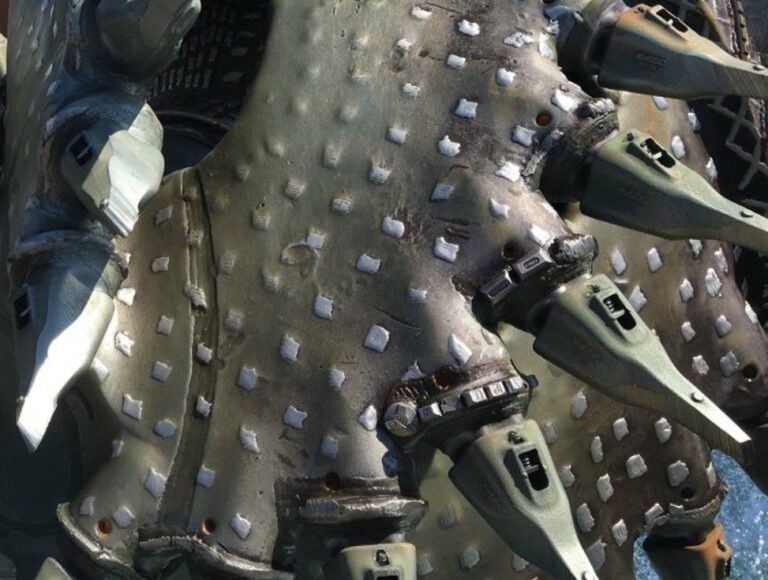 According to the Army Corps, the IIJA Appropriations Law will provide an estimated $11 million in Federal funding for the Galveston Channel dredging works.
This project will extend the 46-ft deep channel to the end of Galveston Harbor Project; allowing vessels calling the terminals located along the final 3,000ft of the channel to utilize the existing 46-ft deep water.
Deepening the channel will accommodate larger vessels throughout the harbor to increase capacity, while also enabling improved operational safety.
"I am delighted that the White House recognized the merits of finally completing the Galveston Harbor Channel," commented Congressman Randy Weber. "Compared to many other infrastructure projects, this long overdue channel deepening is relatively inexpensive, but its impact will be outsized: the Port of Galveston will definitely provide a bigger bang for the taxpayer's buck!"
Improving the channel is an important action to take to keep the Galveston Harbor competitive in the industry. Deepening the harbor will allow for larger vessels to enter the channel, allowing for greater efficiency and output.
The increased number of vessels and volume will result in greater economic impact for the local area and the state of Texas in addition to increased tax revenue at the local, state, and federal levels.