NMDC allows foreigners to own 49% of company's capital
The National Marine Dredging Company (NMDC) has allowed foreigners to own 49% of the company's capital, they said in a disclosure on the website of the Abu Dhabi Securities Exchange (ADX) today.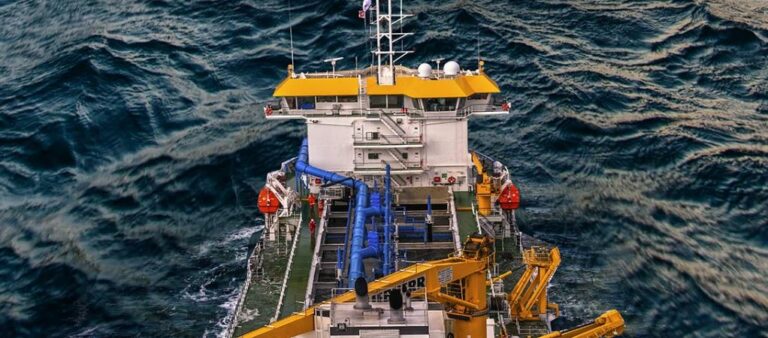 The decision will be effective from today, April 28.
Eng. Yasser Zaghloul, Group Chief Executive Officer, NMDC, said: "Despite the challenges of the pandemic, the Group has emerged as one of the most profitable and fast-growing EPC majors for the energy and marine services sector in addition to building strong competencies in a wide range of diversified sectors."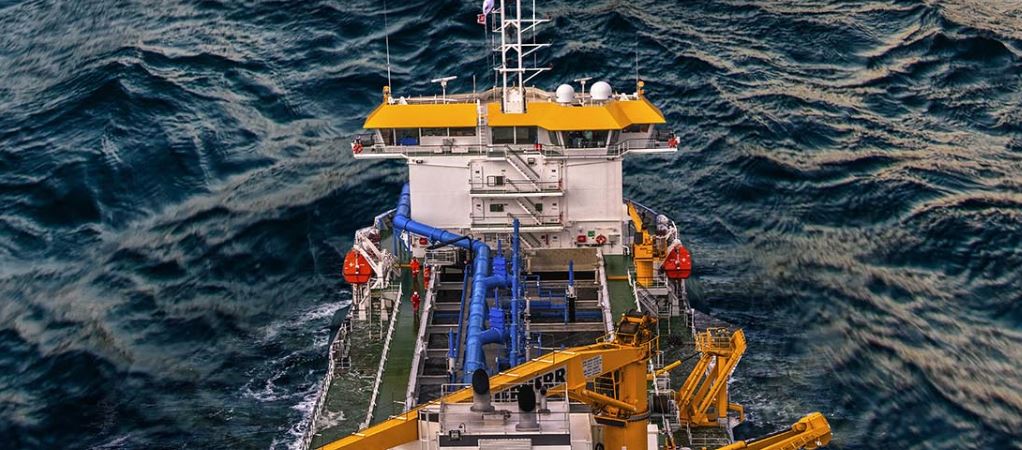 Also, NMDC signed a Memorandum of Understanding with Daewoo Engineering & Construction recently to mutually explore and grow business opportunities across the Middle East and Africa.
Through the MoU, the two entities will jointly explore onshore and offshore engineering, procurement and construction projects.
They will also focus on marine, dredging and reclamation projects in addition to identifying opportunities in industries such as energy, port development and urban development projects.