$78M announced for the Lumsden Point development scheme
As part of the 2022-23 State Budget, the Western Australia Government will allocate $78 million towards the Lumsden Point development to grow capacity at the Port of Port Hedland – diversifying trade, driving investment and creating local jobs.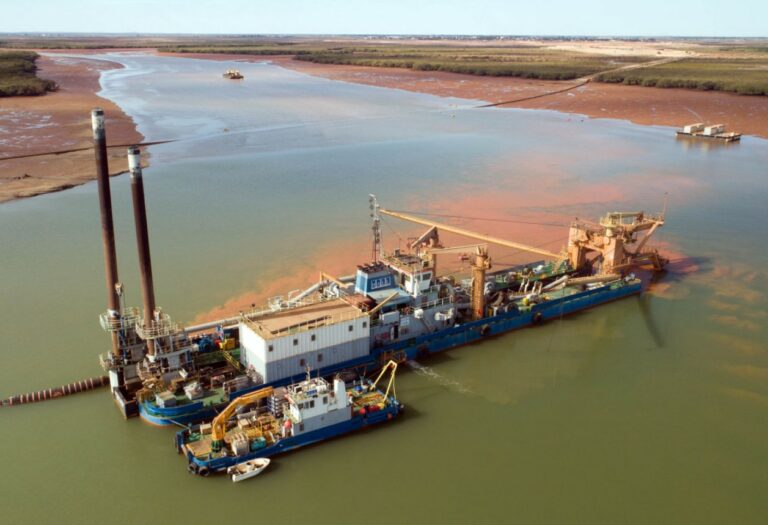 Government officials believe that this investment will make the Lumsden Point the main export pathway from the Pilbara for battery metals and minerals.
According to Kevin Michel, local Labor Party member of the Parliament, $15 million will also be invested to undertake dredging to facilitate additional capacity at the Port of Port Hedland.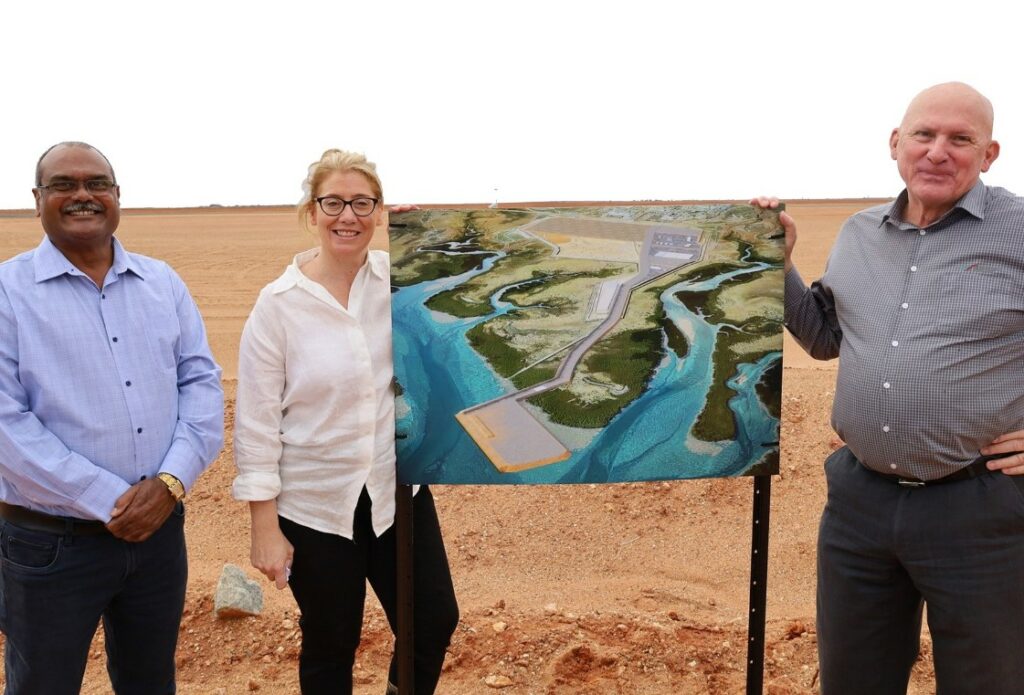 As disclosed, the upcoming works will include the construction of seawalls to form laydown areas adjacent to the future wharf, as well as a causeway to connect the wharf and laydown area to the proposed logistics hub.
The works will also enable dredging of the berth pocket and turning basin.
Growing the capacity of Pilbara Ports has been identified by the independent Infrastructure Australia as a national infrastructure priority.
Lumsden Point forms part of the recently completed Port of Port Hedland Development Plan Review, which was undertaken in order to maximise export capacity at the port.
Works are expected to start later this year.