Marker Wadden conference in October
An international conference about Marker Wadden will take place in Amsterdam on October 12-14, 2022.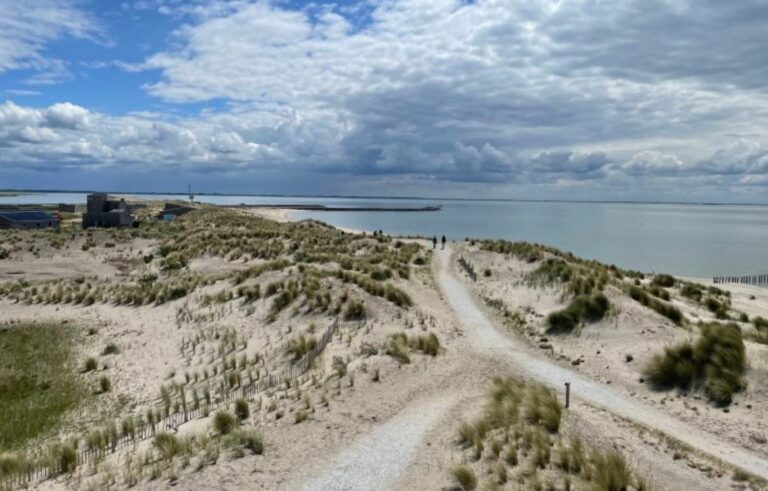 Marker Wadden is an archipelago of nature islands in the centre of the Netherlands, created with excess sediment from the bottom of the lake.
This project is a good example of the Building with Nature concept.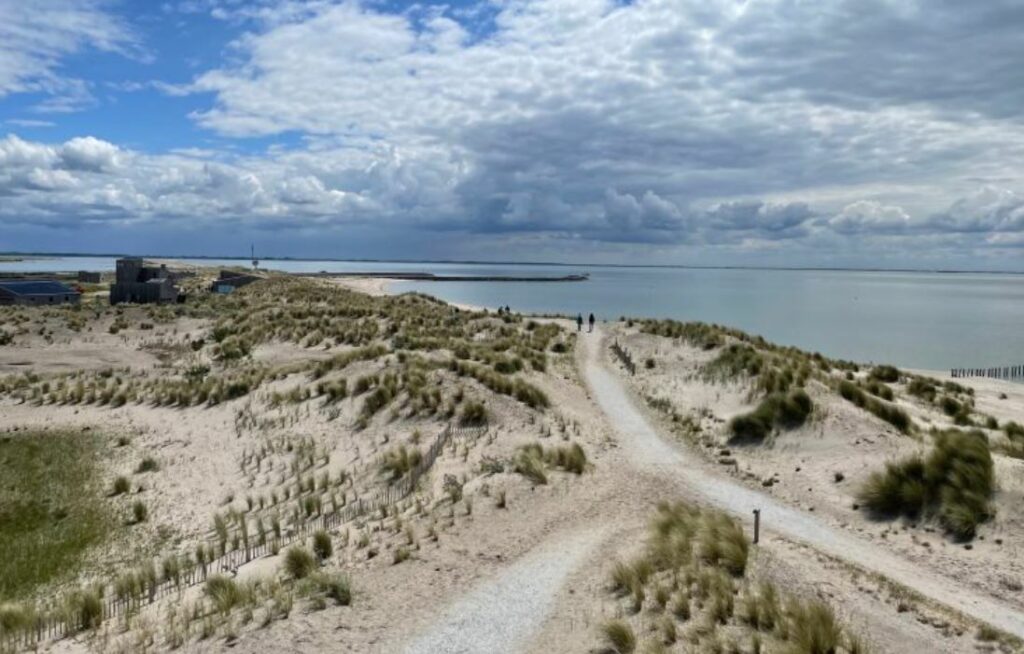 The built islands have been extensively researched over the past 5 years. Mainly on the themes building with fine sediment, ecosystem development and governance.
The conference is jointly organized by Rijkswaterstaat, Natuurmonumenten and Deltares.