Van Oord opts for Nautic Jobs
Nautic Jobs has become a preferred supplier for the international marine contractor Van Oord.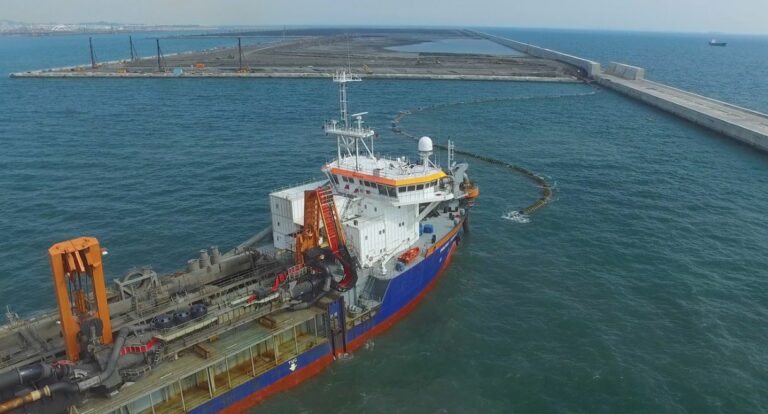 In a multi-year framework agreement, the Sliedrecht based company agreed to provide marine crew for the Van Oord Group.
Commenting the latest news, Cor Volker, director of Nautic Jobs, said: "Three years ago we started a change process as a company, I wanted to make Nautic jobs more professional and future-oriented."
"Part of this change was to obtain Framework agreements with the major contractors in dredging and offshore energy sector. We have taken another big step in the good direction with this contract."
The agreement was signed earlier this month.