HR Wallingford Dredging Management course kicking off next week
HR Wallingford will next week (from 21-24 June) deliver their online Dredging Management course.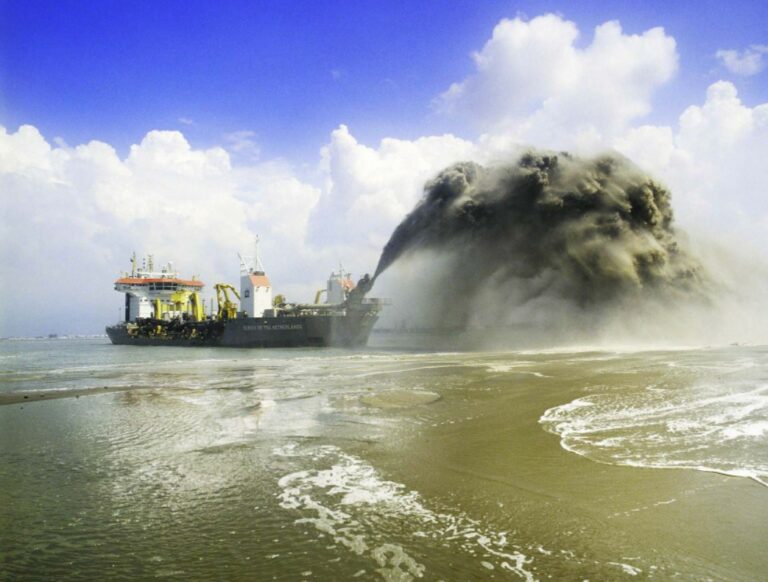 The course will provide an overview of the environmental aspects of dredging, the latest technology and equipment that apply to dredging and the management of dredged material.
Dredging is often a key part of coastal infrastructure projects. It is central to the delivery of construction aggregates to the UK and in maintaining the navigability of the waterways, estuaries, ports and harbours.
The global dredging market is worth approximately £8 billion per annum. Dredging is a highly specialist discipline and not one which is typically covered in UK Civil Engineering (or similar) degree courses.
The cost of undertaking dredging works is often high – it can be tens of thousands of pounds per day – and the activities commonly have considerable risks associated with them.
These may relate to factors such as weather delays, unknown seabed conditions (and therefore the ability to dredge), and unexploded ordnance.
This course is designed to provide an introduction to the subject of dredging and will assist those who are responsible for commissioning and managing dredging contractors and those who regulate dredging. The course will enable attendees to manage and regulate dredging projects and contractors more effectively and efficiently.