Maryland DNR: $13.5M in Waterway Improvement Fund grants
The Maryland Department of Natural Resources (DNR) is providing $13.5 million in Waterway Improvement Fund grants to enhance and improve public boating access, facilities, and navigation throughout the state.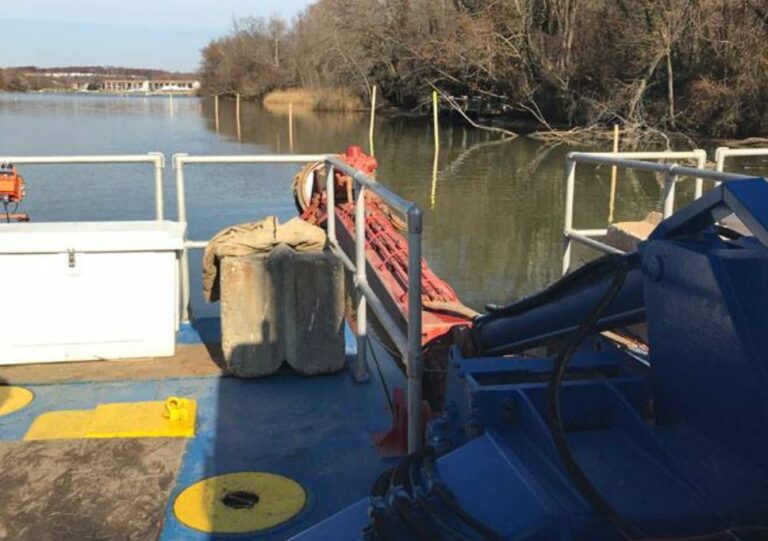 This funding is awarded to 45 applicants statewide, supporting efforts that include new public boating access, amenities, and facilities; dredging of navigable waterways; emergency vessels and equipment for local first responders; and other important infrastructure and initiatives.
"Maryland's Waterway Improvement Fund has been an extremely valuable program for 56 years," Maryland Secretary of Natural Resources, Jeannie Haddaway-Riccio, said.
"Without it, we would not be able to invest in these essential boating projects in partnership with our counties, waterfront communities, and waterway users."
The Waterway Improvement Fund was created in 1966 to support the development, enjoyment, and use of Maryland's waters for the benefit of the general boating public.
The fund is primarily derived from the one time 5% excise tax paid to the state when a boat is purchased and titled in the state, as well as a small portion of the state gas tax.
The Waterway Improvement Fund primarily is used toward the construction and maintenance of more than 400 public boating facilities and more than 250 public navigational channels across the state as well as acquisition of icebreaking and rescue vessels.