IADC's Seminar on Dredging and Reclamation
With the collaboration of IHE Delft Institute for Water Education, the International Association of Dredging Companies (IADC) will organise its well-known Seminar on Dredging and Reclamation from 27 June until 1 July 2022 in Delft (NL).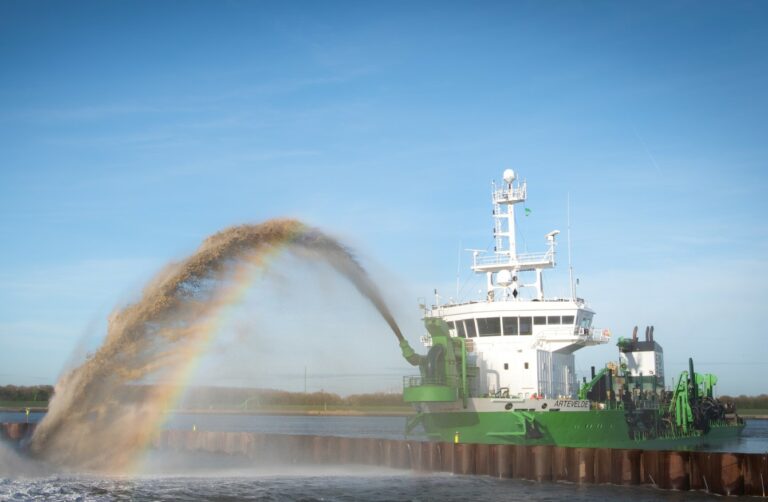 According to IADC, this five-day seminar strives to provide an understanding of the basics of dredging with additional workshop exercises covering a complete tender process, from start to finish.
In-depth lectures will be presented by experienced dredging professionals from IADC member companies (Boskalis, DEME, Jan de Nul and Van Oord). Their practical knowledge and experience add an extra value to the classroom lessons.
Highlights of the programme are:
Development of new ports and maintenance of existing ports;
Project development: from preparation to realisation;
Descriptions of types of dredging equipment;
Types of dredging projects;
Environmental aspects of dredging;
Costing of projects;
Production, Tender, Hydraulic Fills;
Contracts;
Site visit;
Participants dinner.
The seminar is developed for both technical and non-technical professionals in dredging-related industries. From students and newcomers in the field of dredging to the higher-level consultants, advisors at port and harbour authorities, offshore companies, and other organisations that execute dredging projects.