Malaysia's first Water Injection Dredger
JICORE Group Incorporated is building the first ever Water Injection Dredger (WID) in Malaysia with partnership to various global experts in dredging design and technology.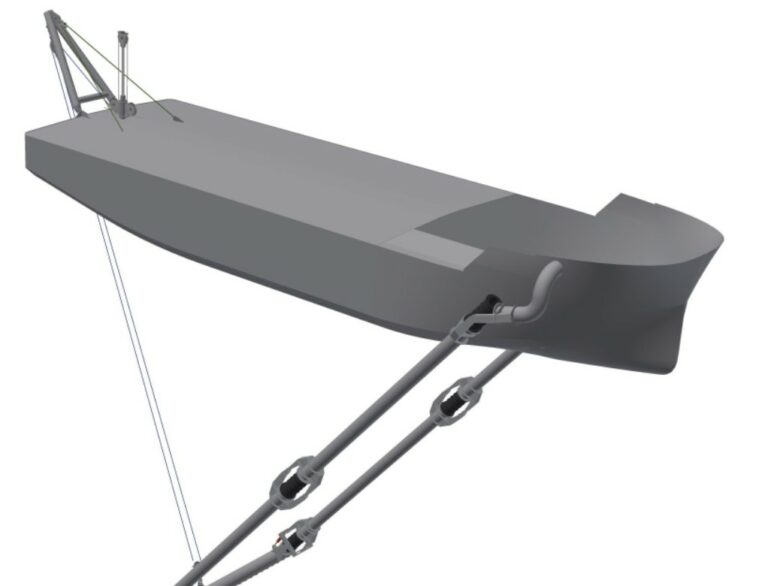 For this project, MOTAS Dredging Solutions will design, build, supply and commission an equipment package for the 50m seabed leveler.
The custom design of the equipment package has already started and will be done inhouse by the company's engineers in the Netherlands in close co-operation with the JICORE team, informs MOTAS.
"It is an honour to work together with JICORE and to build this first WID for Malaysia," commented Mr. Loh Meng Seng, MOTAS Business Development Representative (South East Asia).
For this project, MOTAS will deliver among others the complete jet-arm with adjustable nozzle beam equipped replaceable nozzles, the gantry, sheave blocks, the swell compensator, the winch, the jetwater pump sets with the Cummings diesel engines, the main hydraulic power pack, Class approved butterfly valves.
The sea trials of this WID will take place early next year, after which the WID will be handed over to the Penang Port.