Raytheon Anschütz, a business of Raytheon Technologies, has delivered an integrated bridge system (IBS) to Van Oord's new dredger Vox Ariane.
The IBS includes multifunctional workstations, navigational radars, a redundant, maintenance-free gyrocompass system and a highly precise auto- and track-pilot, as well as a comprehensive suite of navigational sensors.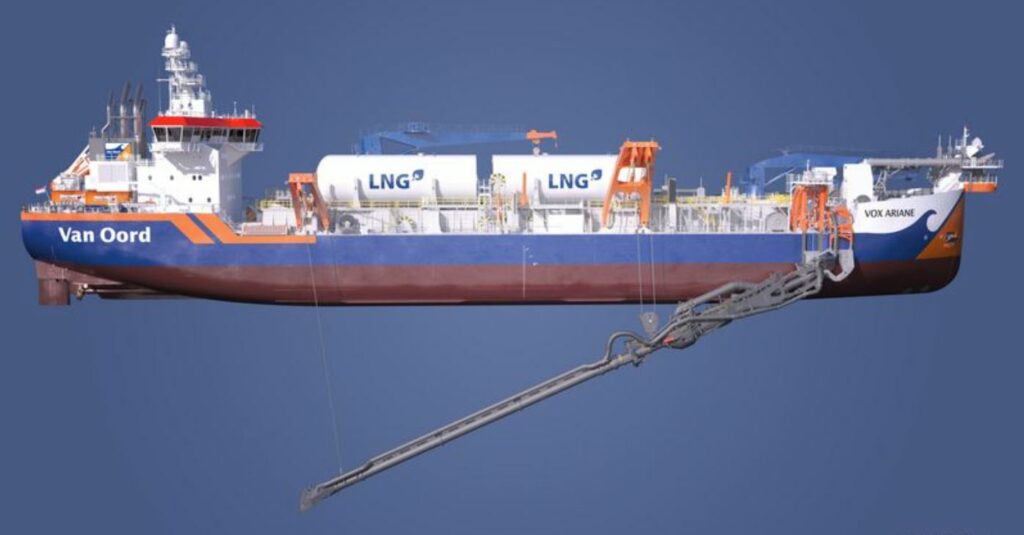 At the core of the IBS, the Synapsis NX integrated navigation system serves as the central interface between users and the navigation system.
The system automatically assesses all sensor data, targets and alerts, manages routes, charts and targets, and distributes consistent data and designations across the entire bridge system.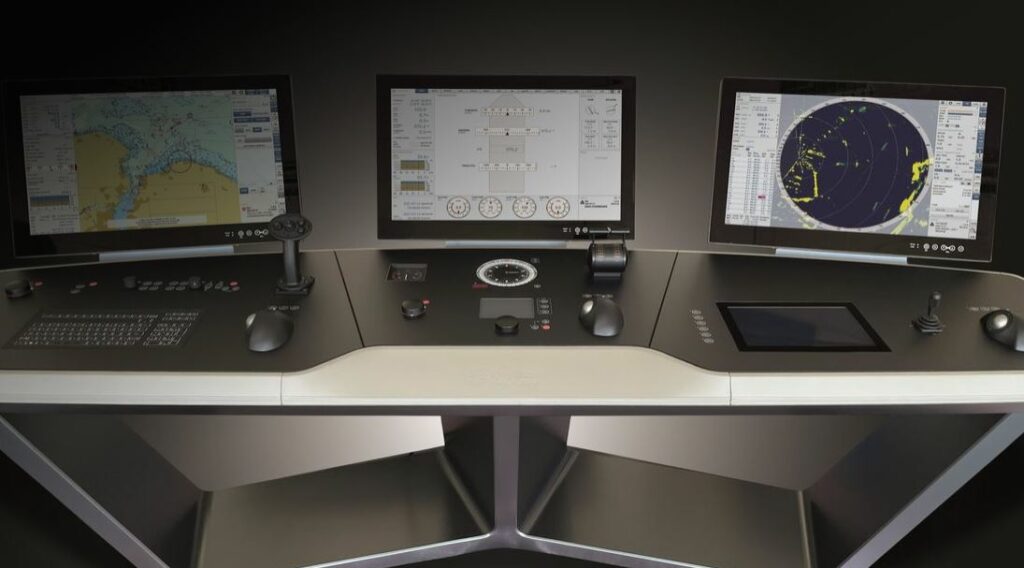 Unique to this project, the multifunctional workstations not only provide access to the navigational applications of chart radar, electronic chart display and information system (ECDIS) and conning, but also include access to applications required for dredging operations.
A digital KVM matrix system controls additional applications and computers used for dredging operations from the bridge navigation workstations.