DPWH to speed up dredging of Dupinga River
The Department of Public Works and Highways (Philippines) is continuously working to increase the carrying capacity of Dupinga River in Gabaldon, Nueva Ecija, by conducting dredging activities along the river's Dupinga-Calabasa section.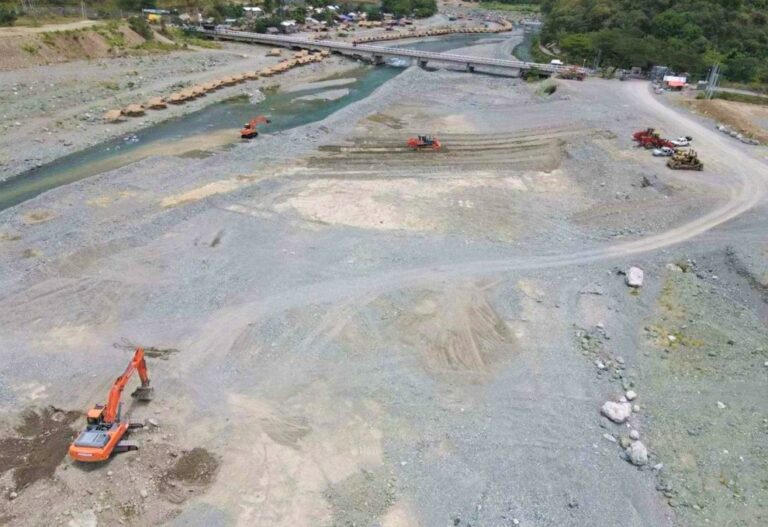 DPWH's Bureau of Equipment (BOE) is working closely with the DPWH Nueva Ecija 2nd District Engineering Office (DEO) in implementing the dredging project.
According to DPWH-BOE Director Toribio Noel L. Ilao, an additional articulated dump truck was deployed to the Nueva Ecija area to help expedite dredging operations in the river.
The recently-provided unit complements the existing heavy equipment on the project site that includes one unit each of wheel backhoe, crawler-type backhoe, vibratory roller, dump truck and two bulldozers.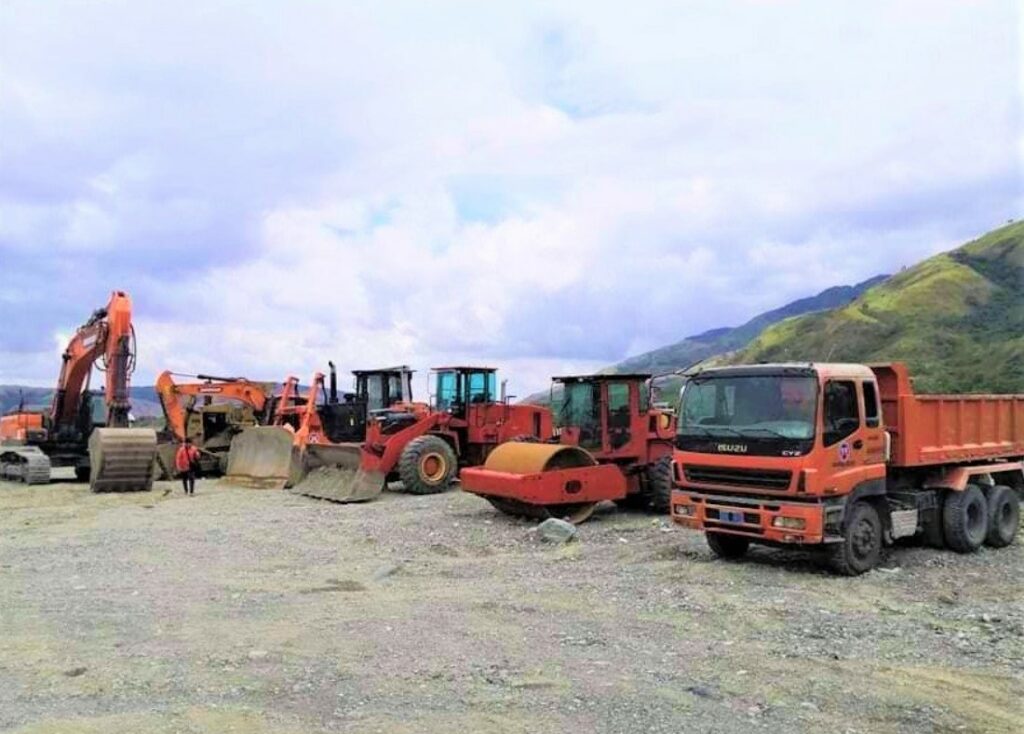 As reported by DPWH, Secretary Manuel M. Bonoan has instructed the crews to undertake most appropriate measures in preparation for the rainy season including deployment of more equipment to speed up the ongoing dredging works in the area.
The aim of DPWH is to remove approximately 2 million cubic meter of sediments and other silt materials from the waterway to deepen its stream by six meters and ensure the unrestricted waterflow in the river.