Brigantine dredging update available
A dredging project to deepen the entrance to St. George's Thorofare is set to begin on or about August 8.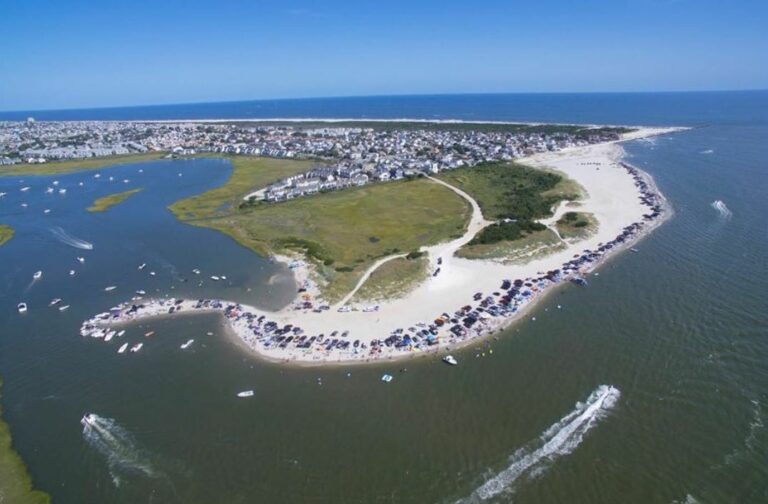 Mayor of Brigantine City, NJ, Vince Sera said that the New Jersey Department of Transportation (NJDOT) changed its course on the project, moving it ahead to this year.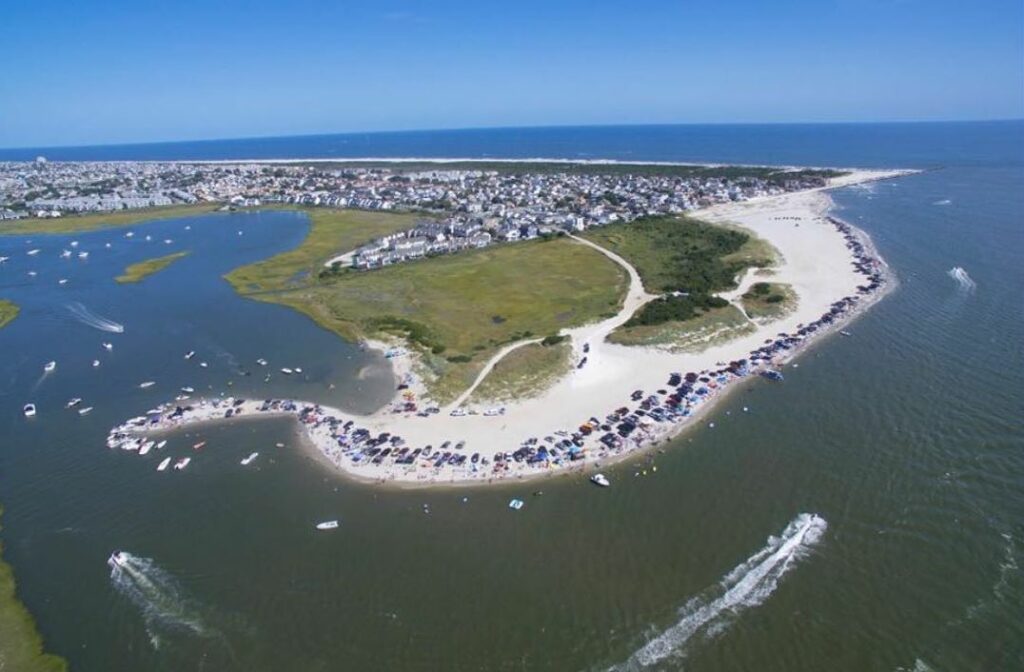 City officials spoke with NJDOT representatives this Wednesday.
During the meeting, plans for the four-to-six-week project were drawn out:
equipment will be moved into place over in the following days,
dredging company will begin surveying the area in the next few days,
dredging will start on or about Monday, August 8,
dredging will happen 24 hours a day, 7 days a week for the 4 – 6 weeks of the project.
Boaters are being asked to radio in 20 to 30 minutes before passing through the dredging zone.