USACE seeks public comments on Big Lake restoration
The USACE St. Paul District is seeking public comments on the Lower Pool 4 Big Lake Habitat Rehabilitation and Enhancement Project and will host a public meeting Aug. 29, from 6 p.m. – 8 p.m. at Wabasha-Kellogg High School.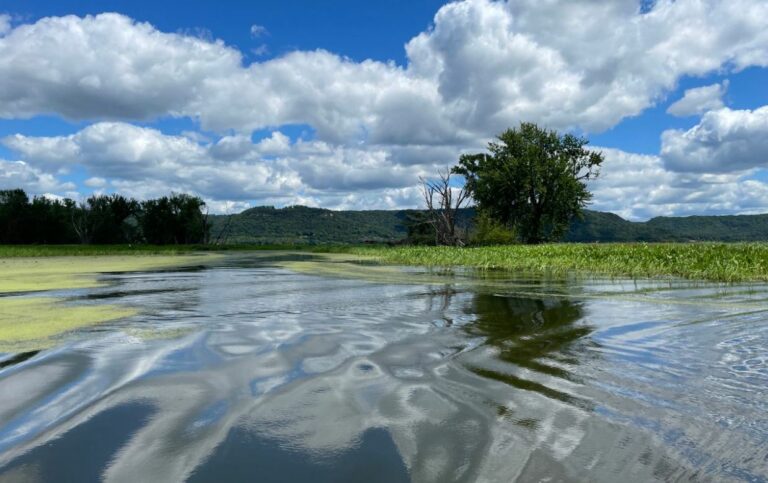 The meeting will begin with an open house from 6 p.m. – 7 p.m., followed by a short presentation about the Upper Mississippi River Restoration program and proposed ideas to improve the habitat with the Mississippi River Lower Pool 4 Big Lake area at 7 p.m.
The open house will resume following the presentation and the public will be invited to casually discuss the project and ask questions of agency representatives.
This restoration project is located within the Upper Mississippi River National Wildlife and Fish Refuge near Wabasha, Minnesota.
The Corps is studying the feasibility of enhancing and restoring habitats by building islands, planting trees, managing invasive species, dredging for fish habitat and stabilizing banks.