Donjon Marine wins $54.3M Newark Bay dredging contract
Donjon Marine Co., Inc. of Hillside, New Jersey, has won another contract from the Army Corps to dredge portions of the Newark Bay.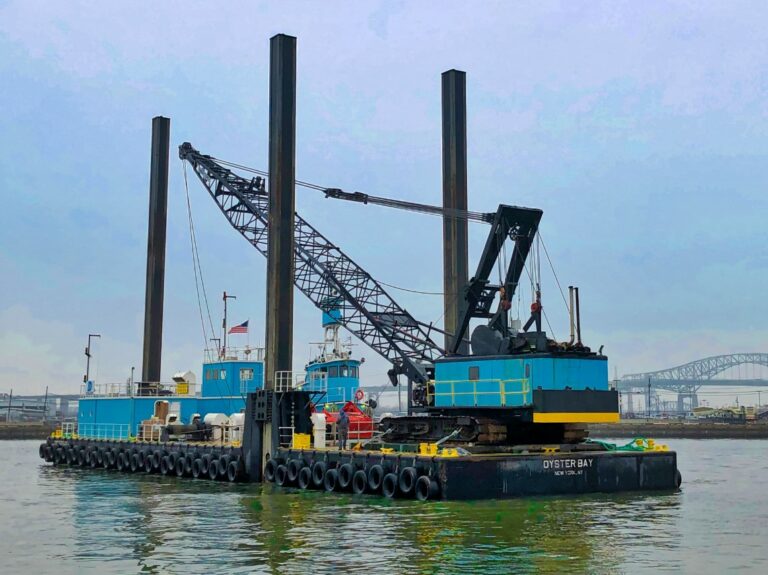 According to the Corps, the $54.3 million project will be performed in Newark, New Jersey, with an estimated completion date of Feb. 24, 2023.
USACE also added that due to the restrictions found in the water quality certificate, the work can only be performed by utilizing a mechanical dredge with a closed environmental clamshell bucket.
Over the last 60 years, the Newark Bay has been vital to the economic engine which is the New York and New Jersey Harbor, the third largest harbor in the United States.
It is home to the Port Newark-Elizabeth Marine Terminal, the largest container shipping facility in the New York and New Jersey Harbor.
The dredging of the Newark Bay is essential to the center of commerce which is the New York and New Jersey Harbor and enables the largest container ships to deliver goods to the Northeast region of the United States.