Historic dredging partnership agreement inked in Liberia
Following extensive discussions and alignment on the need for dredging and widening the port channels of the Freeport of Monrovia, the National Port Authority and APM Terminals Liberia have executed a Dredging Project Financing & Execution Agreement under the mandate of the NPA Board of Directors.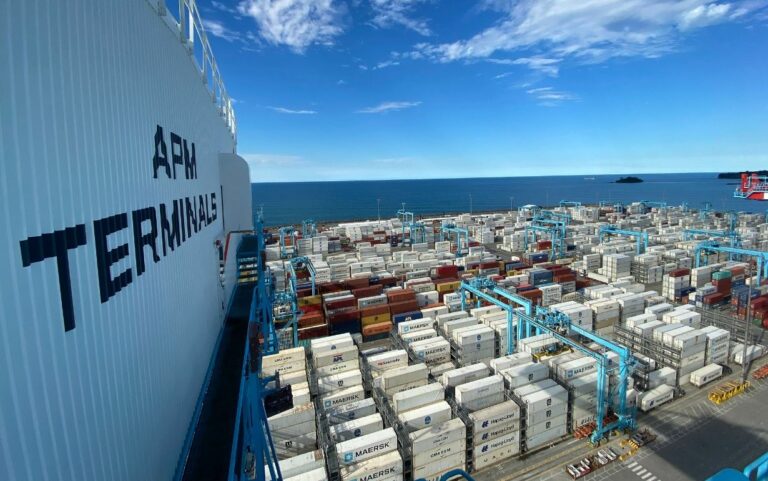 The agreement which – signed on August 30 – results in the Freeport being able to restore the draft and beam of the harbor channel and approach to the original design levels of 2011. 
The restoration of the draft covers the removal of sand sedimentation up to 1,000,000 cubic meters.
This will restore the original beam or width of vessels to return to 32 meters and a draft of 12 meters as against the recently reduced allowable beam and a draft of 28m and 9.5 meters respectively.
According to APM, this draft and beam increase is important as it will allow for larger vessels to enter the Freeport, a condition that will lead to larger import parcel sizes.
Also, this will directly provide benefits to importers as it will provide a significant offset to the ever-rising cost of vessel leasing per parcel size and ultimately provide inflation reduction to the Liberian consumers.