DEME and Van Oord return to Australia
Van Oord and DEME have won a contract from Allseas in support of the Darwin Pipeline Duplication Project, located offshore Northern Australia.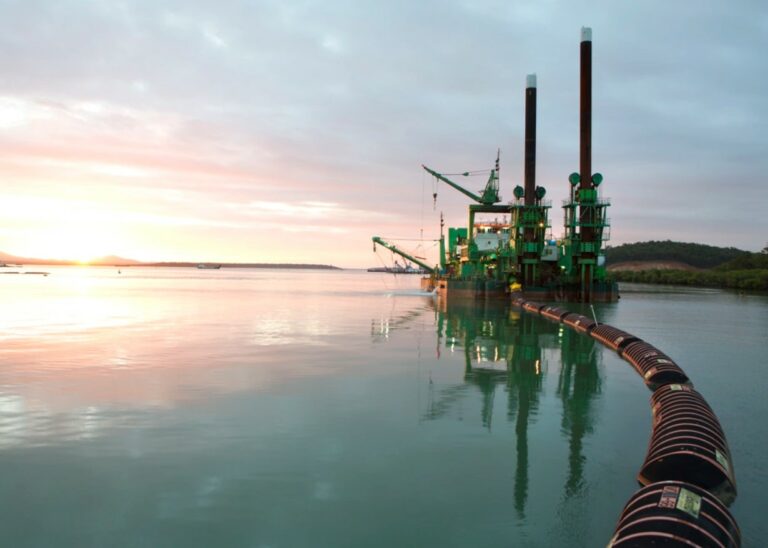 According to the two companies, the joint venture will be responsible for providing support for the shallow water pipeline installation scope in Northern Territory waters including trenching, pipe pull operations and rock placement works.
For this project, the companies will deploy a cutter suction dredger, trailing suction hopper dredger and backhoe dredger, as well as a fallpipe vessel for the rock placement works and a linear pulling winch for the pipe pull.
Hugo Bouvy, Managing Director of DEME Offshore, commented: "DEME is delighted to be returning to Australia. We already have extensive experience through important projects like Wheatstone and Gladstone. Here, we also successfully worked together with Van Oord. Our expert team has in-depth knowledge of the local safety culture and stringent environmental standards Australia has in place. DEME and Van Oord both have large fleets of modern equipment which enables us to choose the most suitable vessels, and to give our client Allseas a flexible and efficient solution."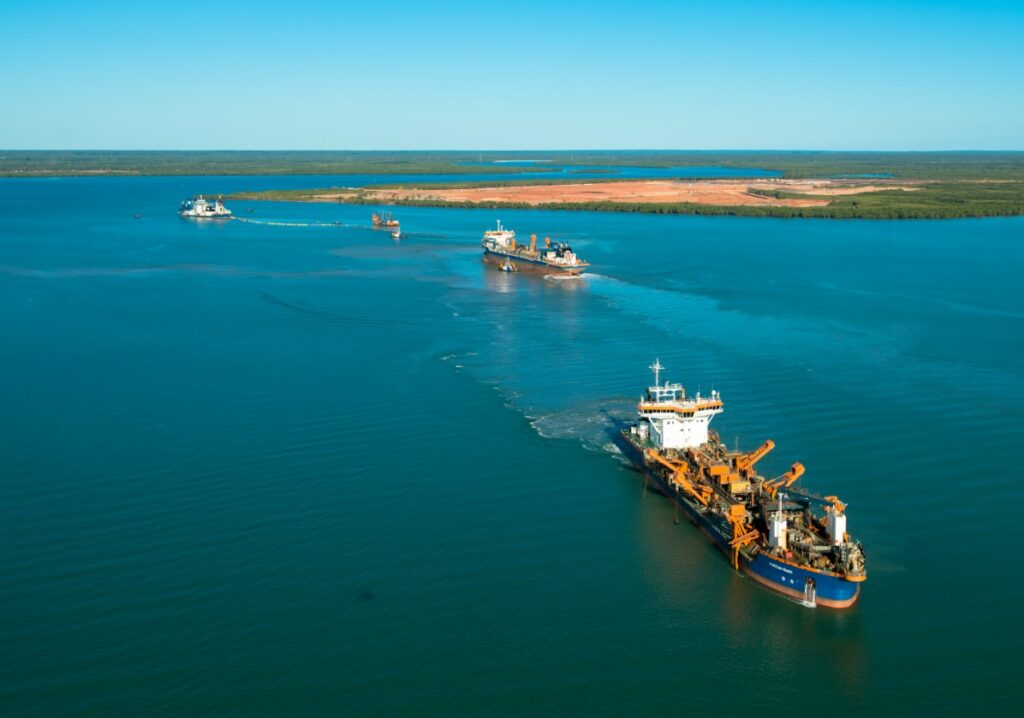 Maurits den Broeder, Managing Director at Van Oord Offshore, comments: "Van Oord is very pleased to be working in Australia again after having successfully completed the Ichthys LNG project in the Darwin Harbour. Executing complex multidisciplinary projects in challenging marine environments is our expertise and we are keen to, together with DEME, contributing to Australia's energy infrastructure."
DEME concluded that the company has a sizable share of the contract, representing a value for DEME of EUR 50-150 million.