All set for Mid-Chesapeake Bay Island Ecosystem Restoration Project
The USACE will host a press conference on October 6 to celebrate the commencement of the Mid-Chesapeake Bay ecosystem restoration project, following a $43.1 million contract award to Coastal Design & Construction from Gloucester, Virginia.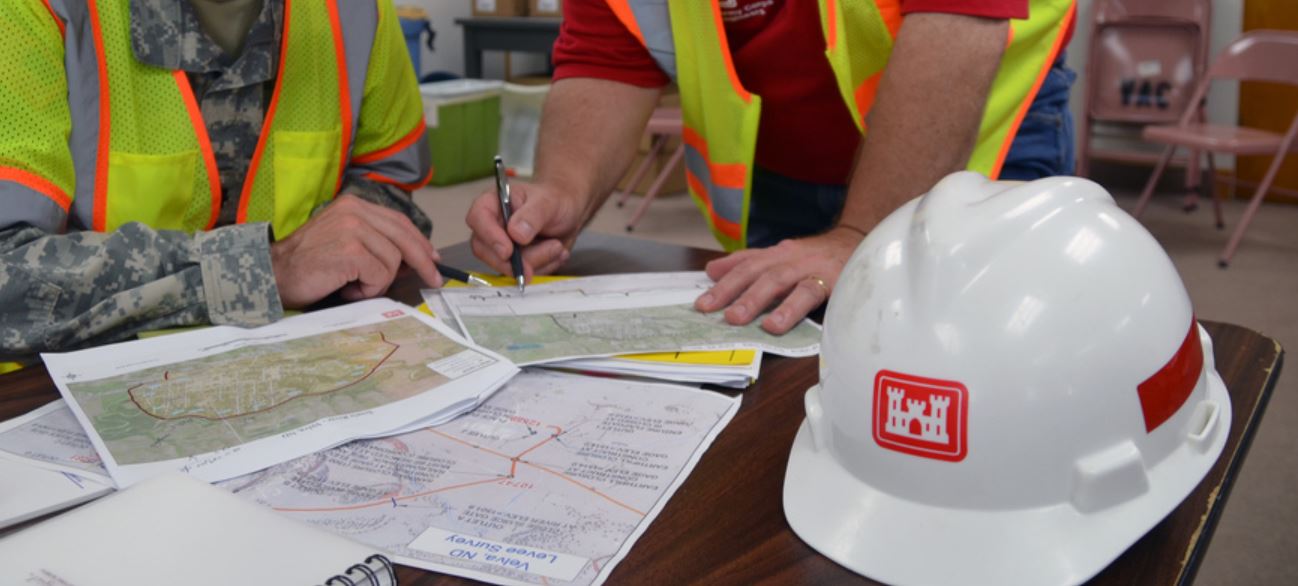 The Mid-Chesapeake Bay Island Ecosystem Restoration project, often referred to as Mid-Bay, is located adjacent to the islands of James and Barren in western Dorchester County, Maryland.
The project is focused on restoring/expanding island habitat to provide hundreds of acres of wetland and terrestrial habitat for fish, shellfish, reptiles, amphibians, birds, and mammals through the beneficial use of dredged material. Habitat may include submerged aquatic habitat, mudflat, low marsh, high marsh, islands, ponds, channels and upland areas.
The federal lawmakers have been urging funding for this project for many years prior to this key development.
The project develops a long-term strategy for providing viable placement alternatives that meet the dredging needs of the Port of Baltimore while maximizing the use of dredged material as a beneficial resource.
Restoration of island habitat is necessary and valuable to the Chesapeake Bay ecosystem.
In the last 150 years, it has been estimated that 10,500 acres of this type of habitat have been lost in the middle-eastern portion of Chesapeake Bay. Remote island habitat is valuable as resting and nesting sites for migratory and shore birds.