New Lock at the Soo: Unlocking the Great Lakes
The U.S. Army Corps of Engineers, Detroit District, works on unlocking the Great Lakes by providing a much-needed resiliency at the Soo Locks with the construction of the New Lock at the Soo.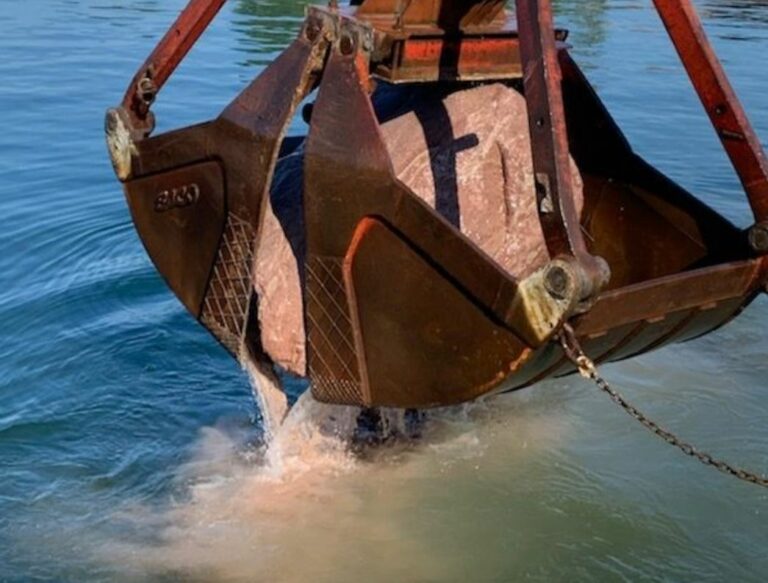 The New Lock at the Soo will be the same dimensions as the Poe Lock, 1,200 feet long, 110 feet wide and 30 feet deep.
Often called the "linchpin" of the Great Lakes navigation system, the Soo Locks are located in Sault Ste. Marie, Michigan between the upper Peninsula of Michigan and the Canadian province of Ontario.
The Soo Locks enable bulk carrier vessels to safely bypass the swift-moving St. Marys River rapids where the water drops 21 feet over bedrock in a three-quarter mile stretch.
The St. Marys River is the only connecting waterway between Lakes Superior and the lower Great Lakes.
Upon completion of the New Lock at the Soo, the facility will have two 1,200-foot lock chambers and one 800-foot lock chamber.
After commissioning of the New Lock at the Soo, the Poe Lock will be out of service for several years for major rehabilitation.
Once all three locks are operational, one lock will be able to be taken out of service during more favorable periods of weather without affecting navigation.