Maintaining the momentum of the Everglades Restoration
The U.S. Army Corps of Engineers, Jacksonville District has released the Working Draft of the Integrated Delivery Schedule (IDS) 2022.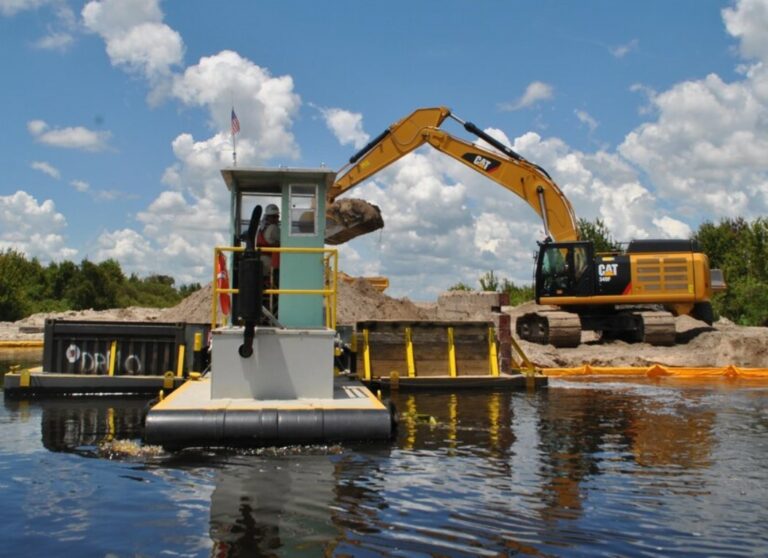 The IDS provides the roadmap for sequencing of planning, design, construction and operations of both federal and state projects related to Everglades restoration.
"Everglades restoration projects are moving forward with unprecedented momentum right now," said Eva Velez, Chief of the Ecosystems Branch. "The Corps has $1 Billion in project features under construction. Additional projects are being completed and starting to operate, providing benefits to the ecosystem, economy, and quality of life in Florida."
According to Dr. Tabitha Elkington, Strategic Program Manager for the South Florida Ecosystem Restoration Program, the IDS reflects an optimized schedule based on engineering and science to maintain the historic momentum of the South Florida Ecosystem Restoration Program. "The IDS shows us the progress we have made to date and shows us a clear path forward toward completing remaining projects and operating them to achieve restoration goals and improve the health of the Everglades ecosystem."
The Integrated Delivery Schedule (IDS) is a forward-looking snapshot of upcoming design, construction, and operational schedules and programmatic costs at a "top" line level for the South Florida Ecosystem Restoration (SFER) Program.
It includes foundation projects like the Kissimmee River Restoration and the Comprehensive Everglades Restoration Plan (CERP) projects. The plan focuses on the "getting the water right".
CERP—the largest aquatic ecosystem restoration effort in the nation, spanning more than 18,000 square miles—is designed to improve the health of more than 2.4 million acres.