IADC-CEDA: Models and Modelling for dredging
The role of modelling, its benefits and limitations, and what it needs to be used successfully on a dredging project is often poorly understood and this in turn can lead to poorer design and environmental outcomes.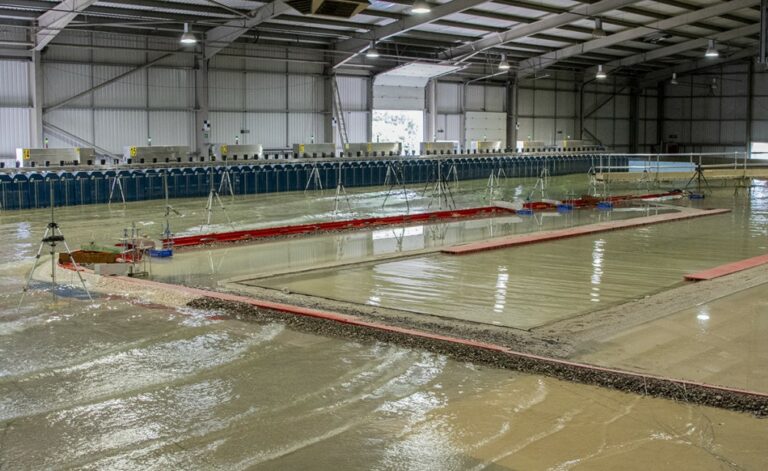 The latest IADC-CEDA Fact Sheet: 'Models and Modelling for dredging' describes the modelling process, the different types of modelling and the effects of modelling and answers essential questions.
Modelling is typically used to provide information to help improve the understanding of the effects that a dredging project may have on the physical, chemical, biological environments or how bio-geophysical interactions take place.
It is often most helpful during the early stages of a project; during project initiation, planning and design. However, modelling can also be used during tender evaluation as a means of comparing the potential performance of different contractors' approaches to a project.
Modelling may also be undertaken during operational conditions to forecast particular parameters.
Models are often a convenient and practical way to communicate to regulators and other stakeholders the issues and opportunities associated with a particular infrastructure project and how these issues can be or have been addressed and opportunities realised through careful design and management.
Read the IADC-CEDA Fact Sheet: 'Models and Modelling for dredging'