FEMA OKs $88M for the Carraízo Reservoir dredging project
The Federal Emergency Management Agency (FEMA) has announced the obligation of a federal share of nearly $88.7 million to dredge the Carraízo Reservoir.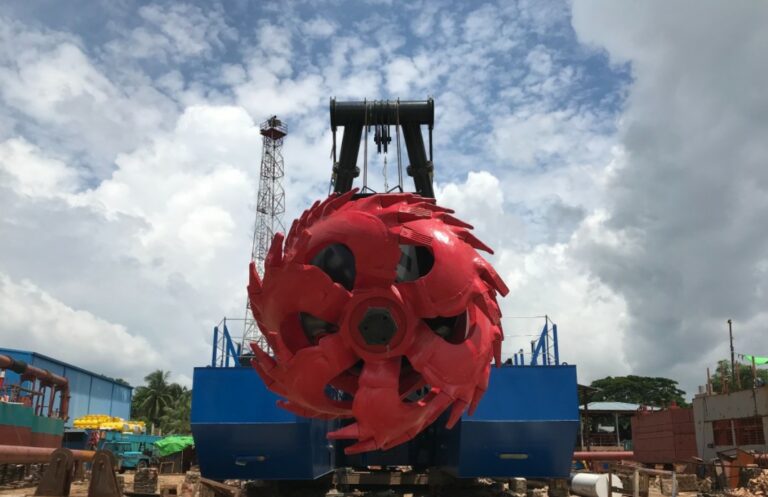 The project under the Puerto Rico Aqueduct and Sewer Authority (PRASA) will allow a greater water reserve for a large part of the population of the metropolitan and eastern areas of Puerto Rico, particularly during drought seasons.
The dredging will entail the removal of some 2.6 million cubic yards of sediment from the reservoir and the removed material will be transferred to three dikes.
The remaining water will be transferred back to the reservoir and, once dry, the sediment will be used to recover the vegetation of the area through seeds or replanting, according to the corresponding regulations.
"We know that this project is vital to providing a service as essential as water, while supporting health in general and economic development. This is one of several projects that we evaluate under the environmental and historic preservation regulations, which seek to guarantee a compliant and long-term recovery," explained Federal Disaster Recovery Coordinator José Baquero.
PRASA Executive President Doriel Pagán Crespo said, "The dredging of Carraízo is a priority project, not only for the agency, but also for the Governor. This project seeks to increase the storage volume by approximately 528 million gallons. The planning and design process, as well as the environmental compliance process, has been one of close collaboration with FEMA and the government's Recovery Office (COR3), where we are finally seeing the accomplishments achieved."
The project will have a construction cost of approximately $93 million and work will begin during the first quarter of 2023. The work will last for a period of two and a half years.