Boskalis' Creating New Horizons available
A brand new edition of Boskalis' online magazine Creating New Horizons has just been published.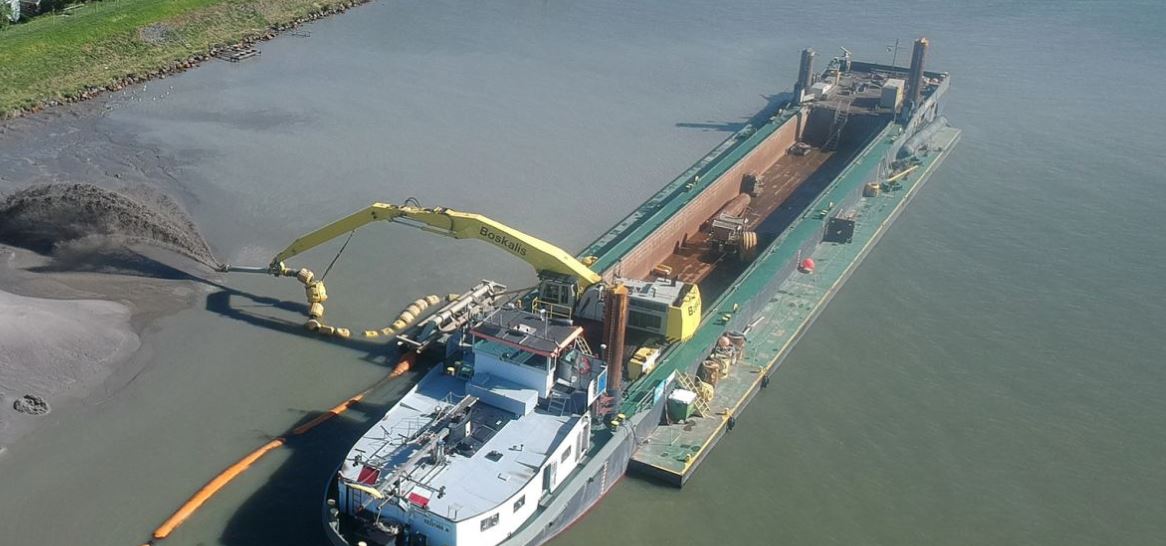 The magazine offers fresh perspectives from the company's experts and showcases projects and approaches that stretch operational and technological boundaries.
In this issue, Boskalis is taking a closer look at:
work of its colleagues in Togo and Benin where the rising sea level is causing significant coastal erosion,
innovative Rotterdam Reef Project, a pilot project that is part of Boskalis' Artificial Reefs Program, in which Boskalis and Dutch start-up Reefy are constructing an artificial reef to protect the banks of the busy Nieuwe Waterweg while enhancing biodiversity at the same time, etc.
Furthermore, there is a story about the successful salvage of the container ship Ever Forward in the US earlier this year.
"Also, we look back on the extraordinary transport of the 70,000-ton, 313-meter-long FPSO Johan Castberg from Singapore to Norway with our BOKA Vanguard," said Boskalis.
Dimensions that are in huge contrast to those of the rowing boat in which the four-member Team BOKA NEDurance is currently crossing the Atlantic.
Team member Ilja Kok shares their motivations and goals in the magazine.