Important milestone achieved at Pasig River dredging program
San Miguel Corporation (SMC) said that they expect its Pasig River cleanup project to cross one million metric tons of dredge material removed by the next month, as its dredging teams focus their efforts on both ends of the river – the Manila Bay and Laguna Lake.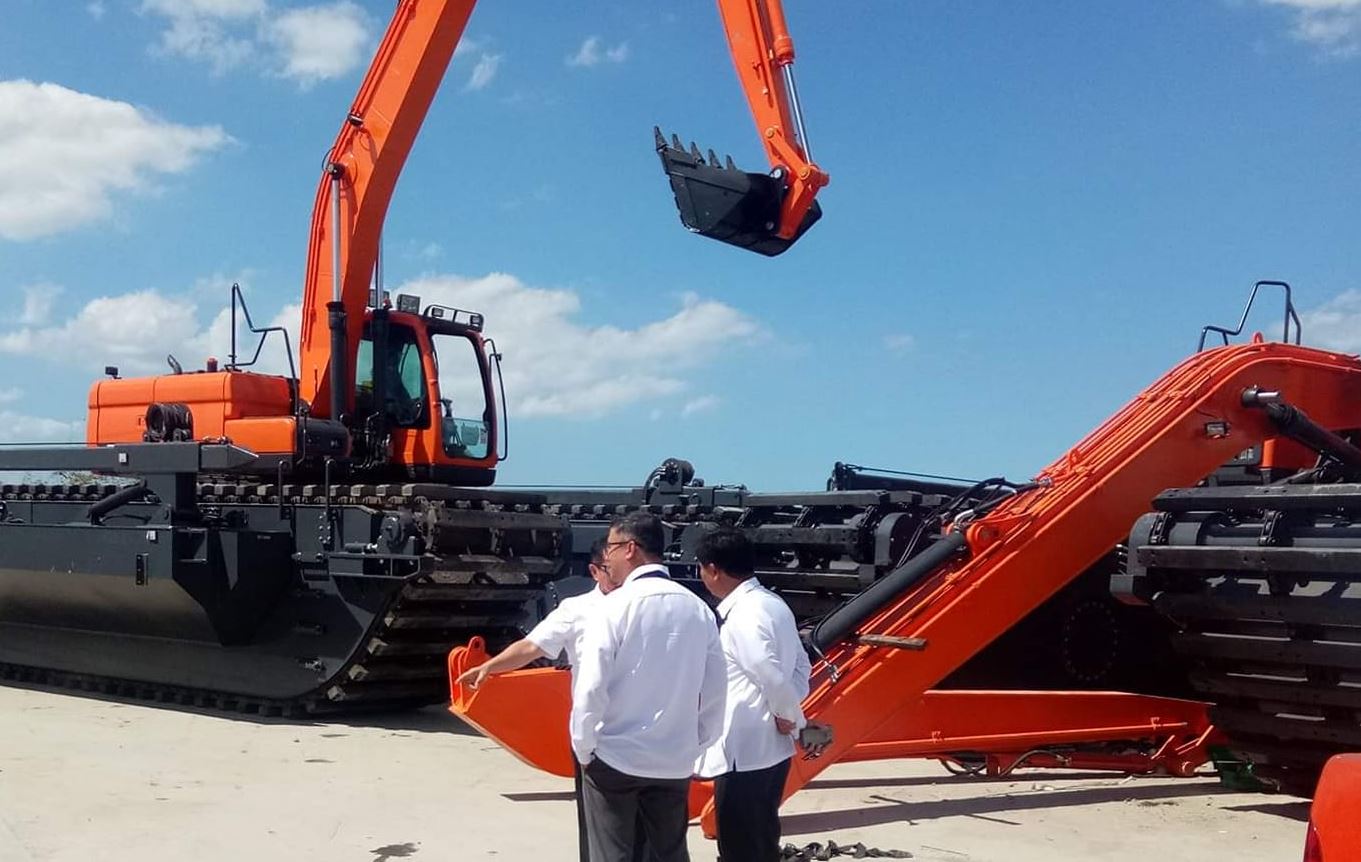 SMC president and CEO Ramon S. Ang reported that with the company's ongoing cleanup, the Pasig River's flood-carrying capacity has significantly improved.
From just 2 to 3 meters deep at the start of the project, completed sections now have depths of up to 5 to 6 meters.
Ang added that the target of one million tons by February will be achieved just 20 months after the initiative was launched in July 2021, with the support of the Department of Environment and Natural Resources (DENR) and local government units.
Ang said the pace of its cleanup activities at the Pasig River is considerably faster compared to its earlier project to clean up the Tullahan River, owing to its deployment of more heavy equipment and personnel.
SMC's Tullahan River cleanup, which removed some 1.12 million metric tons of silt and waste from sections of the river traversing Navotas, Caloocan, Malabon and Valenzuela, took a total of 27 months.
To date, SMC's cleanup teams have extracted a total of 927,198 metric tons of silt and waste from the Pasig River, with monthly targets now at more than 70,000 tons.
Apart from removing wastes and improving the flow and carrying capacity of the river to help mitigate flooding, navigability and safety for ferries and other vessels have also improved.