Van Oord subsidiary wins major Havant Thicket contract
Van Oord subsidiary Mackley and its joint venture partner Jones Bros Civil Engineering UK, have been awarded the engineering and construction of the Havant Thicket Reservoir in Hampshire – the first major new water storage reservoir in the UK since the 1980s.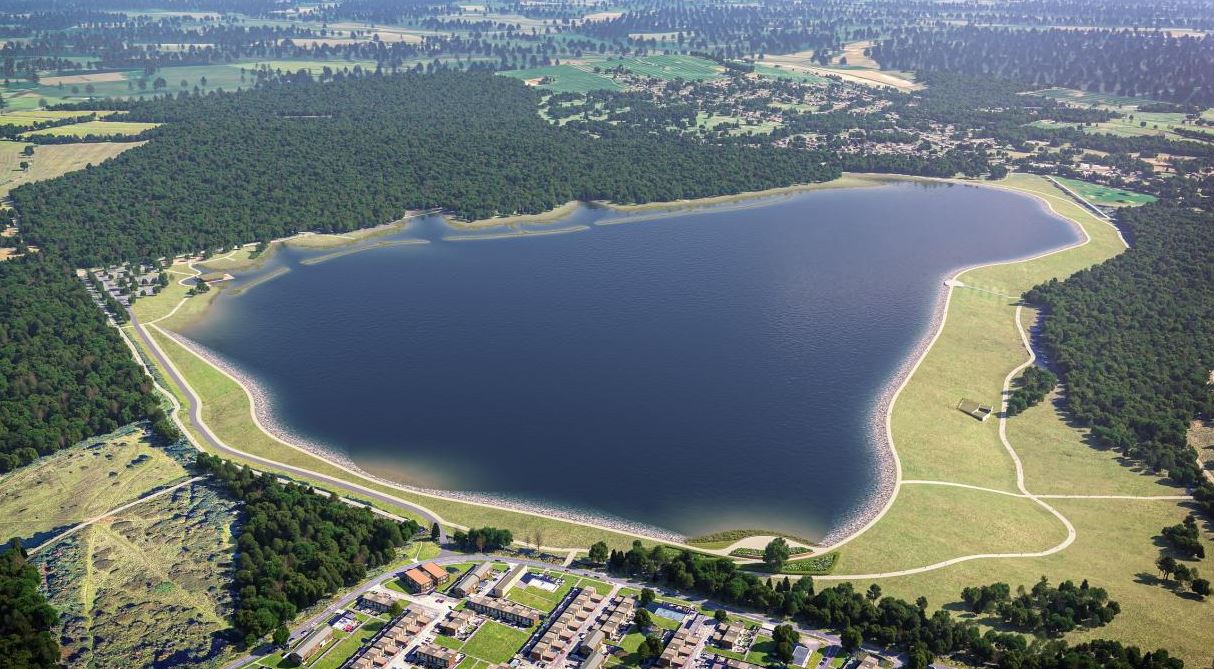 The contract, with a value over 150 million pounds, has been awarded by Portsmouth Water.
The Havant Thicket Reservoir will secure critical water supplies for the South East of England, an area under serious water stress.
Also, it will help protect environmentally sensitive chalk streams and create a new, green leisure facility for local communities and wildlife.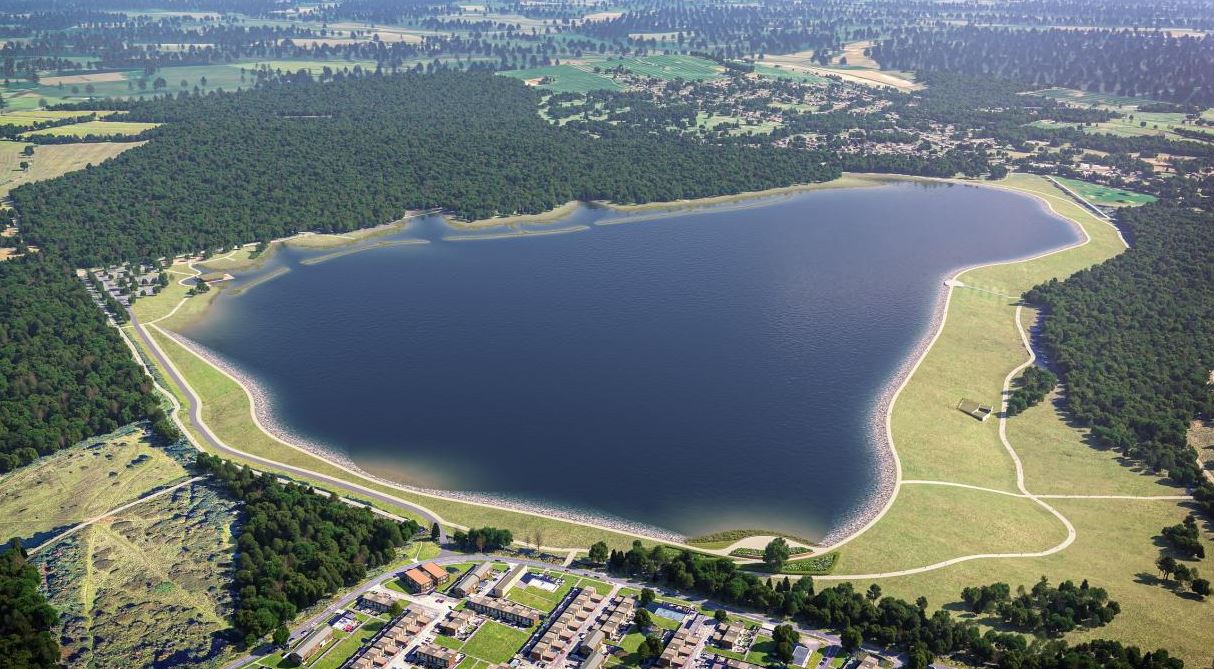 The reservoir, to be built on a 160 hectare grassland site owned by Portsmouth Water, will hold approximately 8.7 billion liters of water and be able to supply up to 21 million liters of water each day.
According to Van Oord, the reservoir is scheduled to be operational by 2029.