Demcon, Van Oord sign partnership agreement
Demcon Unmanned Systems and Van Oord have signed a Strategic Partnership Agreement.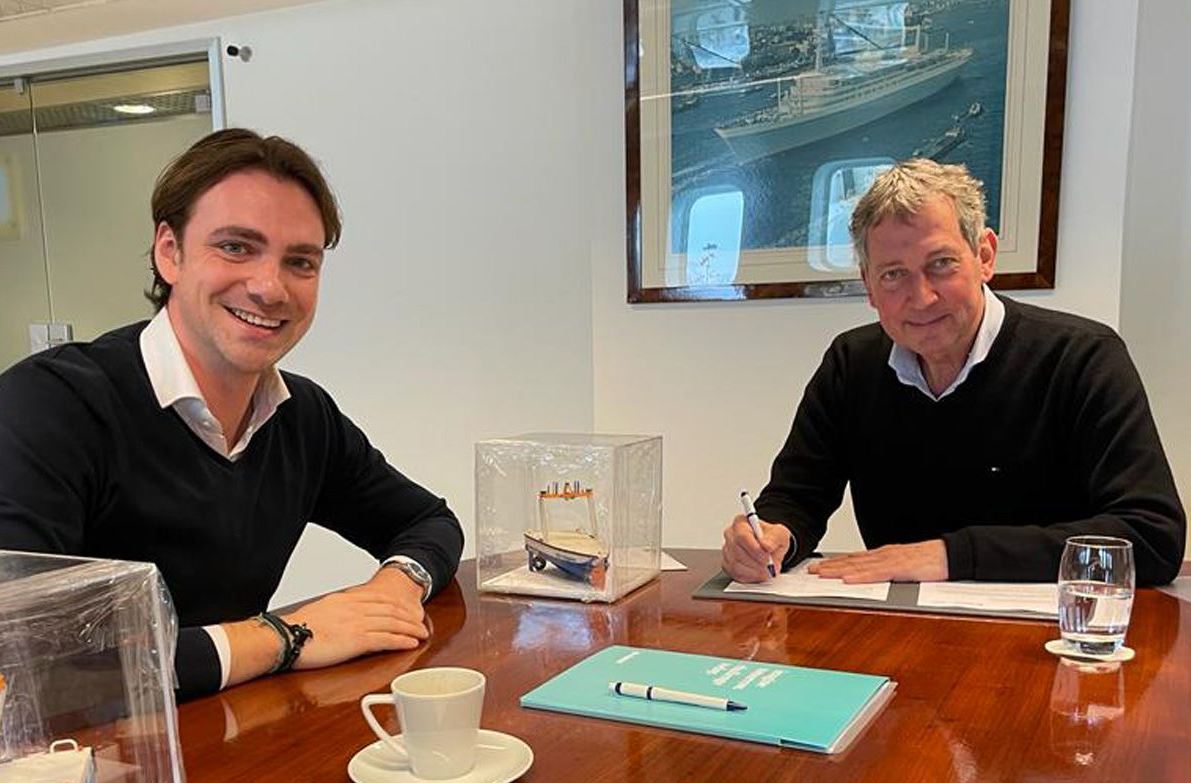 The new deal will strengthen the relationship by further alignment on key strategic topics and building a long-term sustainable partnership, the companies said.
Demcon and Van Oord have already collaborated for several years in the field of uncrewed surface vessel platform (USV's) and remote and autonomous survey operations.
By close alignment and making optimal use of each other's knowledge, competencies, and resources, both parties aim to accelerate the developments in the field of uncrewed remote operations for marine purposes.
Michel Koper, Director Survey at Van Oord, said: "With four electrical USV's in operation and a seagoing version under construction, we are proud to say that we are able to provide sustainable survey solutions to our projects world-wide. Our remote survey operations contribute to our efficiency and our digitalisation agenda. We value the partnership with Demcon to get the best out of the developments."
 
"Van Oord is a leading international marine contractor with in depth knowledge in different dredging, offshore wind, marine construction and infrastructural operations," said Fedor Ester, Director & co-founder of Demcon.
"This valuable source of field experience and application knowledge enables Demcon unmanned systems as a 'high-tech shipyard' to develop innovative and value adding electric uncrewed vessel platforms and autonomous navigation technologies for offshore, coastal and inland water purposes."