Boskalis, Van Oord JV begins capital dredging in Harwich
The Harwich Haven Channel Deepening Project, undertaken by Boskalis and Van Oord, is underway.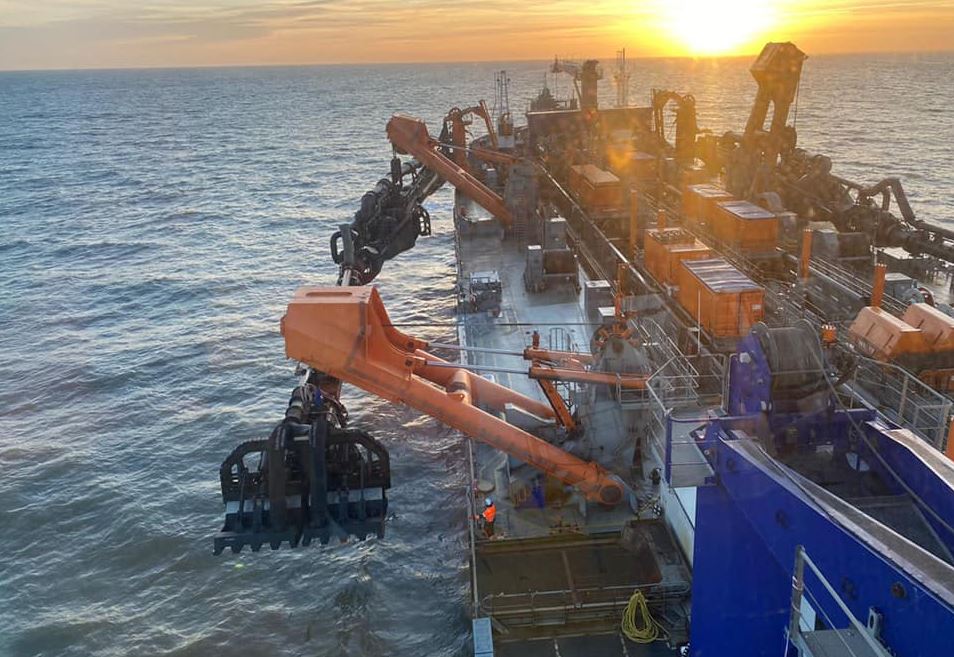 Under the project, the trailing hopper suction dredger (TSHD) Rotterdam will be carrying out capital dredging in the Harbour.
The TSHD will also dispose the dredge material at the Inner Gabbard East disposal area, 30km east of Harwich.
The dredging contractor is the Van Oord/Boskalis Westminster Joint Venture – appointed by Harwich Haven Authority to carry out this very important work.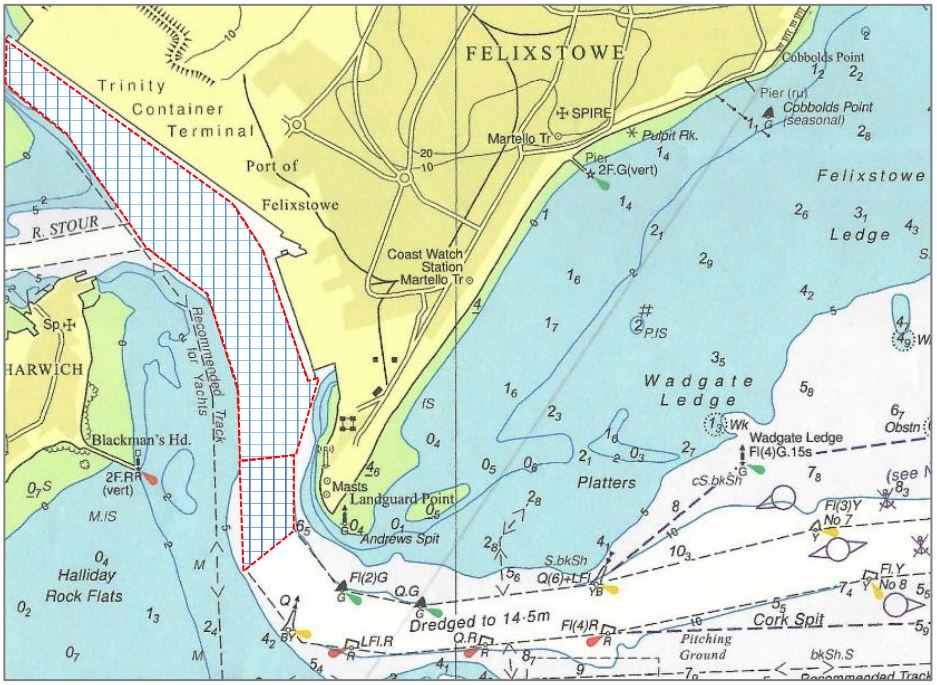 Sarah West, Harwich Haven Authority chief executive, which oversees the harbour, said: "Vessels up to 395 metres length overall may be permitted to pass the dredger within the harbour, subject to agreement by Harwich Vessel Traffic Service and ship-to-ship agreement."
"All dredging vessels are subject to Harwich VTS Traffic Organisation."
Given the increased frequency of vessel movements and dredging operations, Harwich Haven Authority has reminded mariners of the importance of regulated vessel requirements.