Submissions for the IADC Safety Award 2023 now open
The International Association of Dredging Companies announced today that submissions are open for the annual IADC Safety Award.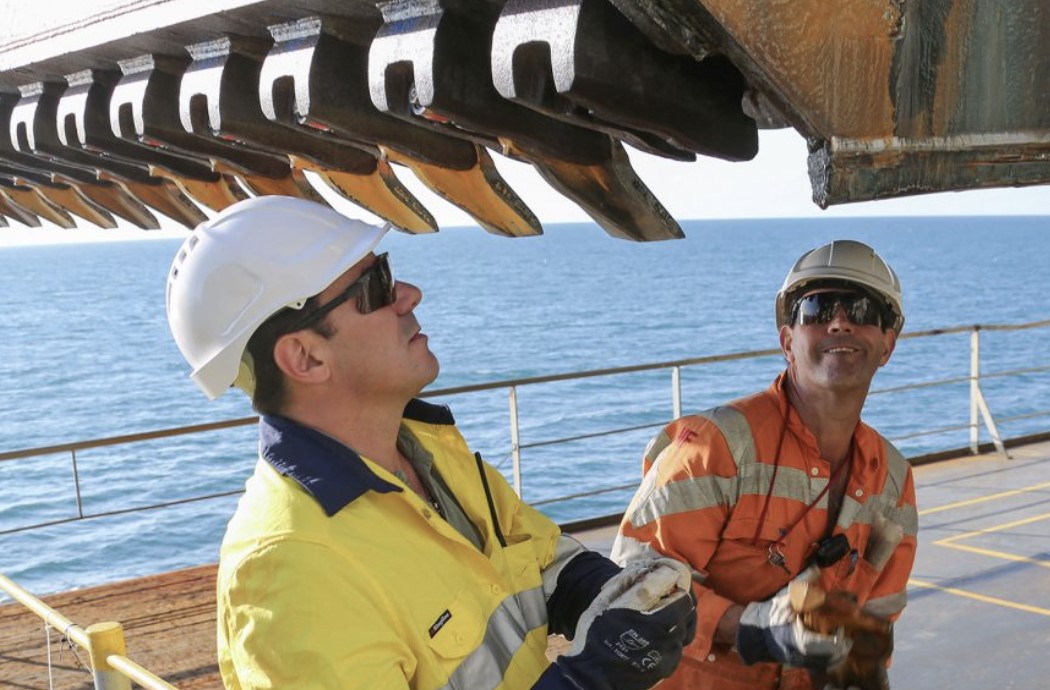 It is now possible to enter your submissions for the IADC Safety Award 2023. Two awards will be given: one to a dredging organisation and a second to a supply chain organisation active in the dredging or offshore industry, IADC said in the announcement.
"As IADC, we realise that suppliers of dredging contractors play an important role in increasing safety by offering innovative solutions with the help of the latest technical developments," commented René Kolman, Secretary General of IADC. "Our Safety Award is intended to encourage the development of safety skills on the job and to reward people and companies demonstrating diligence in safety awareness in the performance of their profession. The awards will continue to recognise the exceptional safety performance of a particular project, product, vessel, team or employee."
SAFETY IS KEY
Dredging operations are risky. Therefore, safety is a core value and top priority within the dredging industry, and it maintains a level of safety that can compete with the offshore oil and gas sector. IADC and its members are committed to safeguarding their employees, and to pursuing improvements in guaranteeing a safe and healthy work environment.
IADC members have always been committed to reducing the number of industry accidents and incidents to zero. More than a decade ago, they took their commitment a step further and established the Lost Time Injury (LTI) index. This index has helped track accidents, incidents and their causes, and has resulted in a continuous decline of incidents amongst dredging contractors since its inception.
Again, to further safety goals, in November 2013, QHSE experts from the member companies joined together to form the IADC Safety Committee. Through this committee, contractors are able to share safety experiences and best practices.
In a next step, the committee established the annual IADC Safety Awards. The award encourages the development of on-the-job safety skills and rewards people and companies demonstrating diligence in safety awareness in the performance of their professions.