Port of Dover maintenance dredging plan on the table
Dover Harbour Board has announced a tender for the Port of Dover Maintenance Dredging 2023 campaign.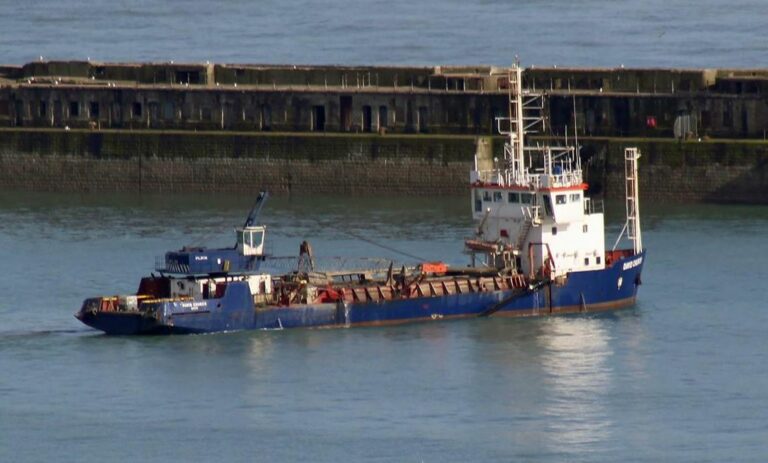 The works consist of the maintenance dredging of the berth, basins and approaches in the Port of Dover.
The primary scope of works is the restoration of advertised depths within the Inner Harbour, Outer Harbour and the Eastern Docks.
Dredging will be carried out by trailing suction hopper dredger only. Bed levelling is also permitted.
The sediment sample test results classify the sediment as the fine sandy silt.
With respect to disposal, material from the Port of Dover can only be placed at the designated offshore disposal site, DV010.
Pre and post dredge formal contract surveys using a multi-beam echo sounder, resulting in near total seabed coverage, will be commissioned by the Employer from an independent survey Contractor.