Webinar: Three decades of experience with Beneficial Use in New Jersey
Later this month, the Western Dredging Association (WEDA) will have a webinar talking about the "Three Decades of Experience with Beneficial Use of Dredged Material in New Jersey".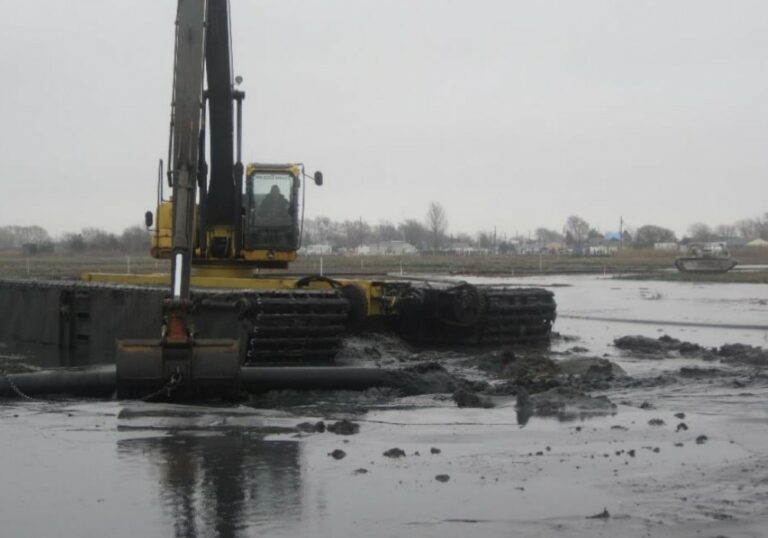 The State of New Jersey boasts one of the most extensive maritime transportation systems in the country with over 600 nautical miles of engineered waterways.
Maintaining this system requires the dredging of between 6 and 10 million cubic yards every year ranging from clean sand to contaminated silt and clay.
New Jersey has been a proponent of beneficially using dredged material since the mid-1990s. The NJDOT Office of Maritime Resources has spearheaded that effort with a comprehensive program of research, education, advocacy and implementation resulting in the successful beneficial use of millions of cubic yards of dredged material.
In addition to navigation benefits, beneficial use also results in benefits to the environment in terms of improved water quality, restored ecosystems, brownfield redevelopment, and increased coastal resiliency to climate change and sea level rise.
W. Scott Douglas of NJ DOT will illustrate the State's experiences with beneficial use through case studies and program summaries and provide insight that might be useful for other states looking to implement beneficial use.
Online Registration (available here)