Leadership change at the CPRA
Gov. John Bel Edwards has announced that Chip Kline will resign effective July 3, 2023, as director for Coastal Activities and Chairman of Louisiana Coastal Protection and Restoration Authority (CPRA).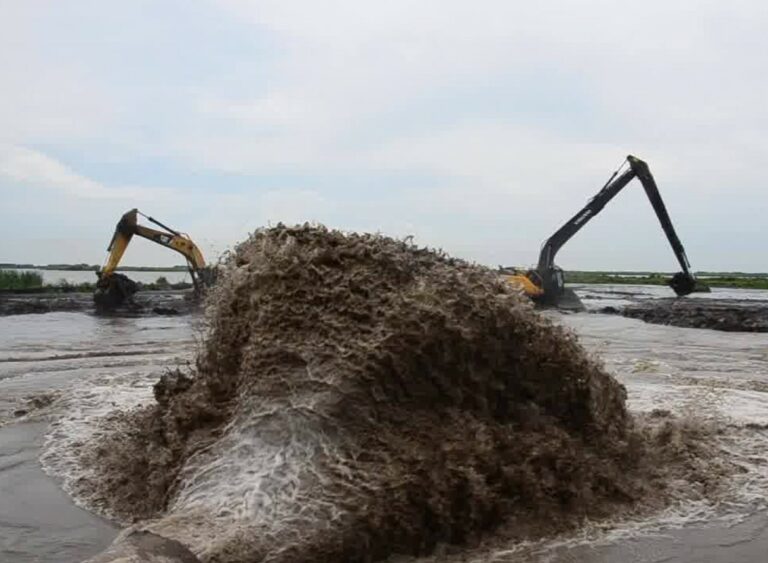 He named Bren Haase to serve as chair of CPRA. Haase is currently serving as the executive director of CPRA. Current Deputy Director Greg Grandy will serve as CPRA executive director.
"It has been the honor of my professional life to serve Gov. Edwards and the people of Louisiana," said Kline. "I also want to thank the CPRA staff for their incredible work and the various coastal stakeholder groups for their unyielding support of CPRA's mission."
Kline has been involved in Louisiana coastal program since 2008 and was appointed to his current roles in January 2019. Some of CPRA's accomplishments over the last several years include:
$11.16B procured for coastal projects
26,118 acres benefited (40.8 square miles)
83.3 miles of improved levee
22.5 miles of barrier island restoration
The unanimous adoption by the legislature of Louisiana's 2017 and 2023 editions of the $50 billion, 50-year Coastal Master Plan and eight Annual Plans totaling more than $7.6 billion in expenditures; etc.