GLDD gears up for City of Gulf Shores dredging job
The City of Gulf Shores – Municipal Government has just announced that their Beach Restoration Project is set to begin in September.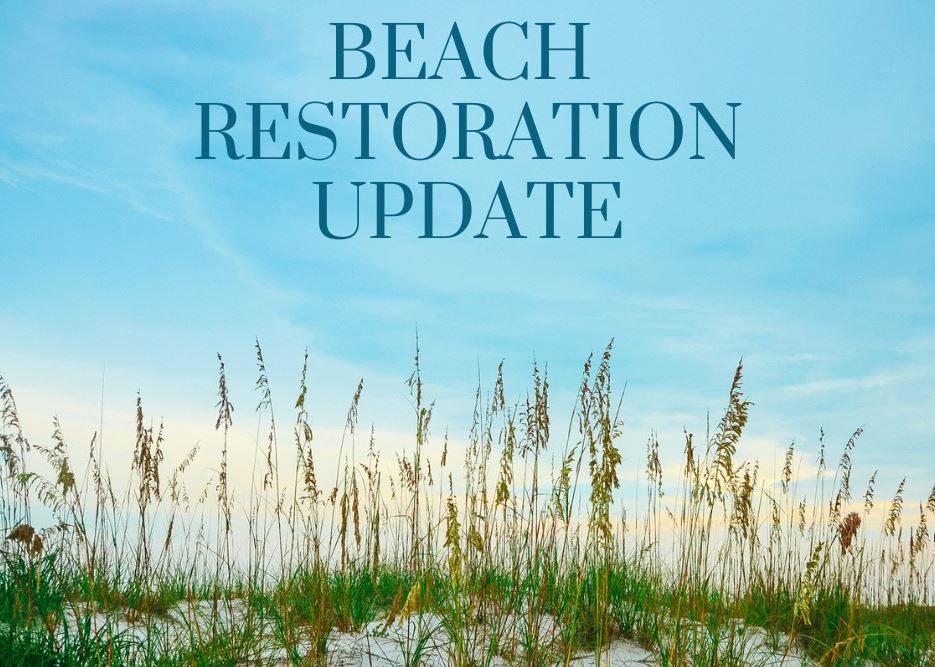 At the July 24 Council Meeting, Mayor Craft and City Council awarded the bid for the Beach Restoration Project to Great Lakes Dredge and Dock Company with a project start date of September 2023.
This critical restoration project will restore the damage at the City of Gulf Shores, along with the Gulf State Park and Orange Beach, sustained to their engineered beaches during Hurricane Nate and Hurricane Sally.
"Our engineered beach system is designed to protect structures and infrastructure, provides more expansive recreational beaches, and creates vital habitats for shoreline birds, the Alabama beach mouse, and sea turtles," the city said.
The project will begin with sea turtle monitoring in September, and dredging is estimated to start in November.
Dredging in Gulf Shores is estimated to be completed early next year.
The full project schedule:
September – Begin turtle monitoring and nest relocations as necessary,
October – Mobilization of equipment,
November – Start beach restoration east of Little Lagoon Pass (most critically impacted area),
December – Start beach restoration west of Little Lagoon Pass,
January – Start beach restoration of Gulf State Park,
February – Start beach restoration of Romar Beach,
March – Start beach restoration of Perdido Key,
April – Demobilize equipment.