GLDD wins $22.1M Mississippi River dredging job
Great Lakes Dredge & Dock has won a $22.1 million firm-fixed-price contract for a dredging job on the Mississippi River.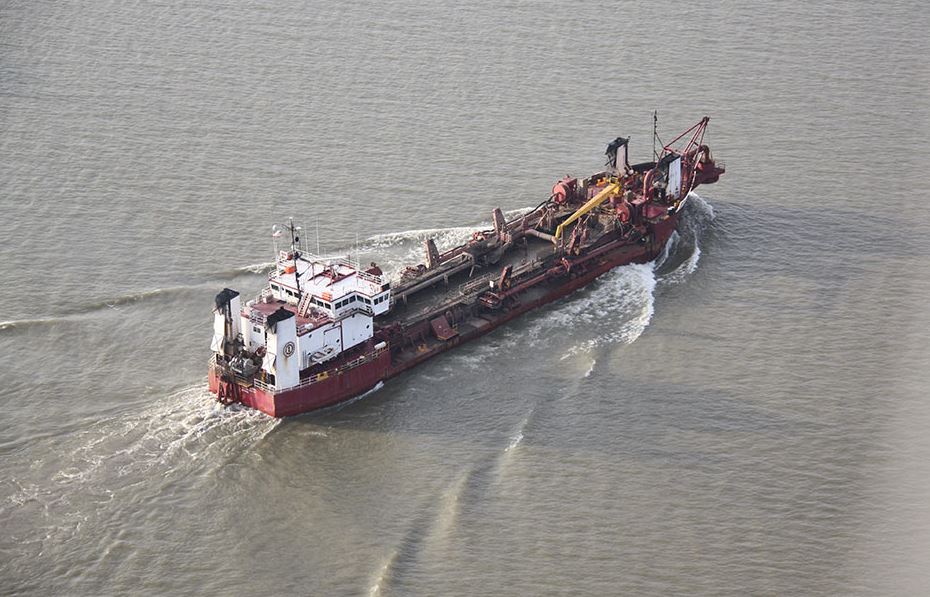 Bids were solicited via the internet with two received, the U.S. Department of Defense (DoD) said.
Work will be performed in Plaquemines, Louisiana, with an estimated completion date of Dec. 17, 2023.
The U.S. Army Corps of Engineers, New Orleans District, is the contracting activity.
The mighty Mississippi River, the largest and most important river in North America, drains an astounding 41 percent of the continental United States watershed into the Gulf of Mexico.
The U.S. Army Corps of Engineers maintains the river's waterways for safe navigation in the main stem river channel, as well as its many harbors, and GLDD plays a key role in maintaining these waterways, providing annual dredging services at various locations on the Lower Mississippi River.