A royal christening for Royal Van Oord
Next week, Van Oord will hold a christening ceremony for their two new vessels, the Vox Alexia and Calypso.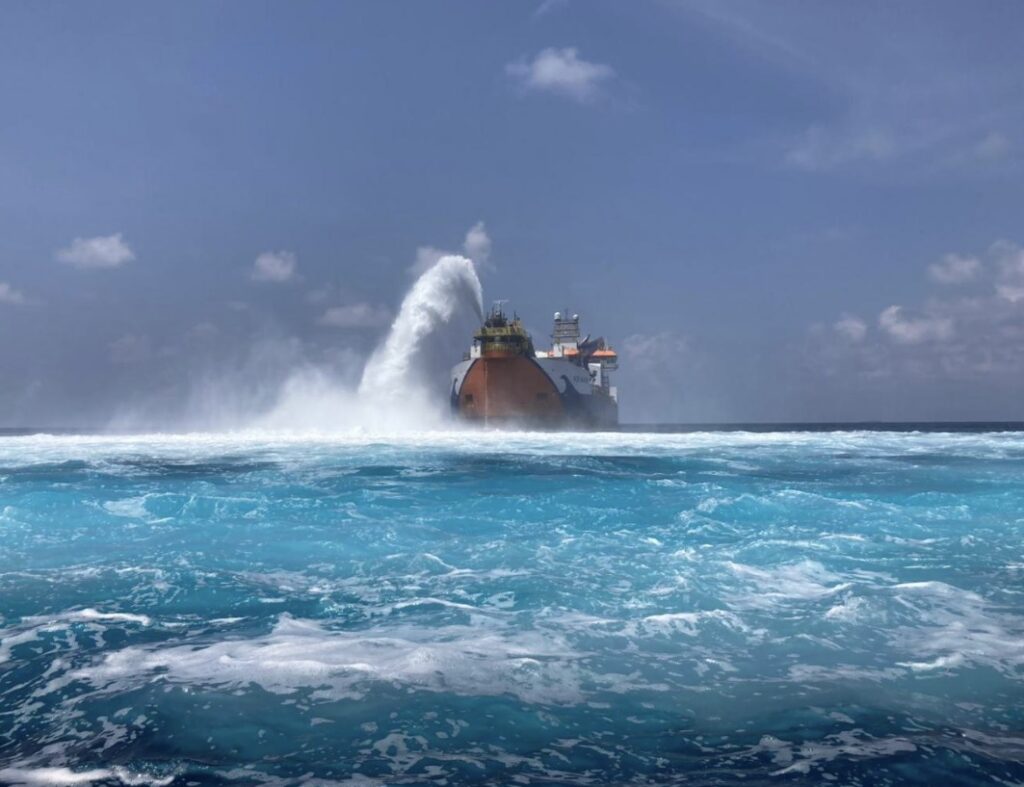 Vox Alexia is named after Her Royal Highness Princess Alexia, the second daughter of King Willem-Alexander and Queen Máxima of the Netherlands. According to Van Oord, she accepted the invitation to perform the christening ceremony. After the ceremony, Princess Alexia will be given a tour on the ship and she will meet a number of staff members.
Trailing suction hopper dredger Vox Alexia is a type of dredger that collects sand, clay, sludge and even gravel from sea or river beds. Like recently christened sister vessels Vox Ariane and Vox Apolonia, the vessel is equipped with a LNG fuel system.
These three new LNG vessels have a significantly lower carbon footprint than conventional trailing suction hopper dredgers and fit in with Van Oord's aim of making its fleet more economical and sustainable.
Later in the day, Van Oord will also celebrate the christening of the Calypso with Ms. Inca Cerutti christening the vessel. The Calypso is the latest addition to Van Oord's offshore wind fleet and the second cable-laying vessel.
Ms Cerutti is the wife of Niek Hoek, chairman of the Supervisory Board. She will be given a tour on the ship after the christening ceremony as well.
The christening of the Vox Alexia and Calypso is taking place in the in the city centre of Rotterdam, on 9 September 2023.