Spotlight on Meramec Ecosystem Restoration
The U.S. Army Corps of Engineers St. Louis District's Commander Col. Andy Pannier met with Missouri Department of Natural Resources Director Dru Buntin and his staff last week in Jefferson City, Mo., and formally signed the design agreement for the Meramec River Basin Ecosystem Restoration Project.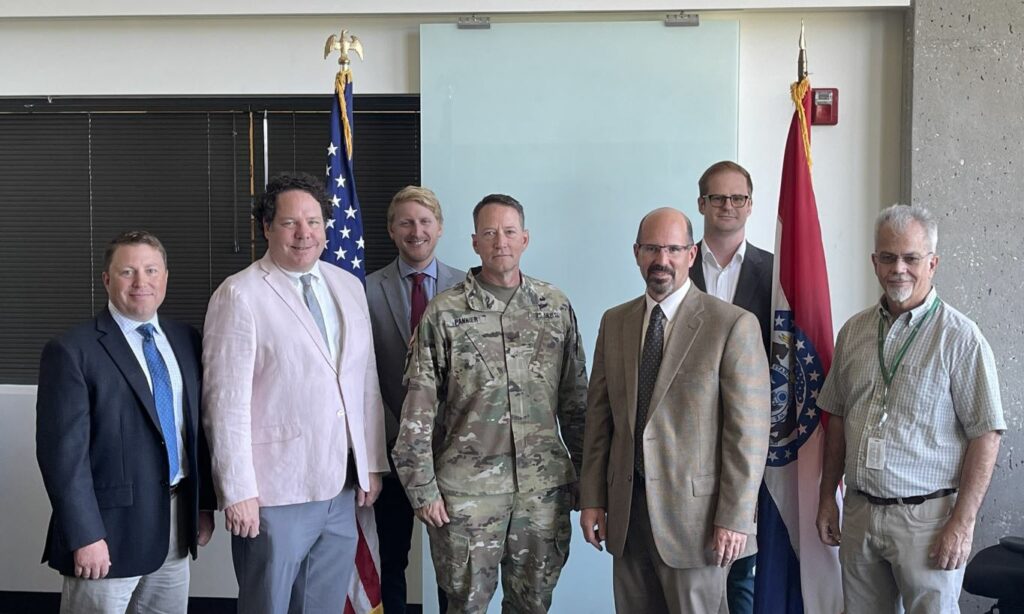 This event marks the next step in preparing to implement this critical project for the Big River Watershed (a tributary of the Meramec) communities and Missouri.
Also, this plan will restore a total of approximately 1,600 acres of aquatic and riparian habitat in the Meramec River Basin.
The Meramec River Basin is categorized as a nationally significant aquatic resource, supplying one of the most diverse freshwater mussel communities in the United States.
"However, an estimated 250 million tons of mine waste from industrial era heavy metal mining has overburdened the Big River, a tributary of the Meramec River, and its floodplain with sediments, including lead, zinc and cadmium," said USACE.
These factors, plus others, makes the Meramec River Basin a prime location to implement a nationally worthwhile and sustainable ecosystem restoration project.