DEME makes great progress at Scheldetunnel
DEME Group is making great progress at the Scheldetunnel project in Antwerp.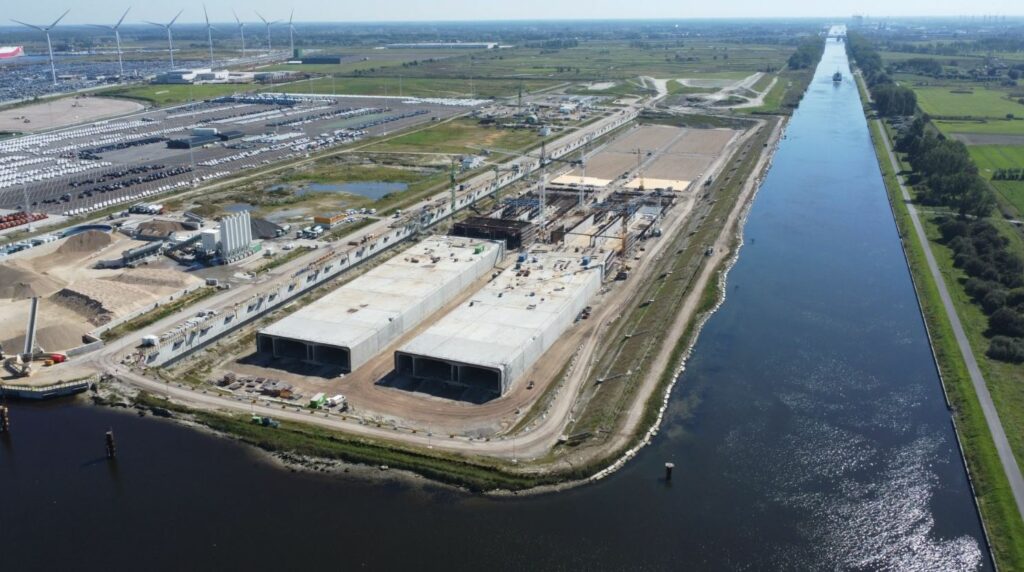 "Construction of two out of the eight tunnel elements is now almost complete. This marks a significant achievement for our team working at this major infrastructure project," said DEME.
Each of these tunnel elements weighs about 60,000 tonnes, currently under construction in the inner port of Zeebrugge.
In 2025, these enormous tunnel elements will be towed through the North Sea and the Western Scheldt, making their way to Antwerp. The elements will be immersed in a pre-dredged trench within the River Scheldt.
The Scheldetunnel is the most important connecting element in the Oosterweel infrastructure project and will close the Antwerp Ring road on the north side, said DEME.
DEME is working on the Oosterweel project as part of the TM COTU consortium, along with its partners BESIX, Jan De Nul Group and STADSBADER CONTRACTORS BV.