Marking the first construction milestone for the Lumsden Point project
The Lumsden Point development project has achieved an early construction milestone, according to the Pilbara Ports.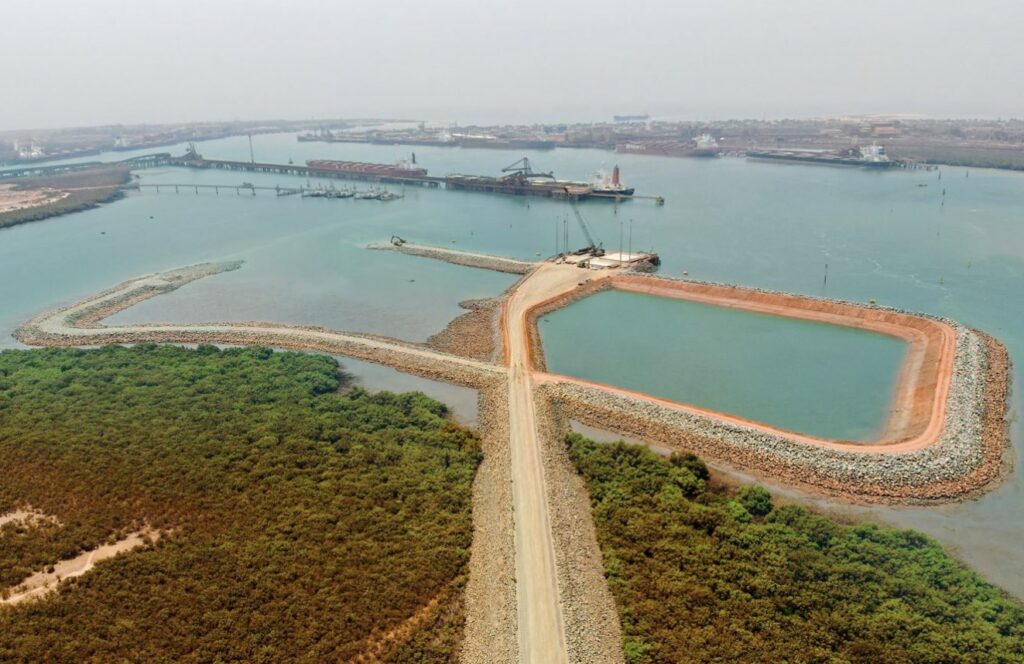 The first stage of the seawalls has been completed, the second stage is underway and expected to reach completion by March 2024, reported the company.
Minister for Ports David Michael said that it was fantastic to see the completion of the first stage of the seawalls, which are a crucial first step in the overall project.
"The Lumsden Point development is critical to the green transition in Western Australia and around the world. It will provide import pathways for renewable energy infrastructure and export pathways for critical minerals and battery metals," said Michael.
Progress is also being made on the next stages of the project, including the creation of a new access channel, swing basin, and berth pockets at Lumsden Point.
Pilbara Ports is currently inviting tenders for the construction of the causeway, which will connect the wharf area to the proposed logistics hub.