WEDA's 2024 Midwest Chapter Meeting
The Board of the Midwest Chapter has announced that registration and early sponsorship opportunities are available for WEDA's 2024 Midwest Chapter Meeting in Cleveland, OH.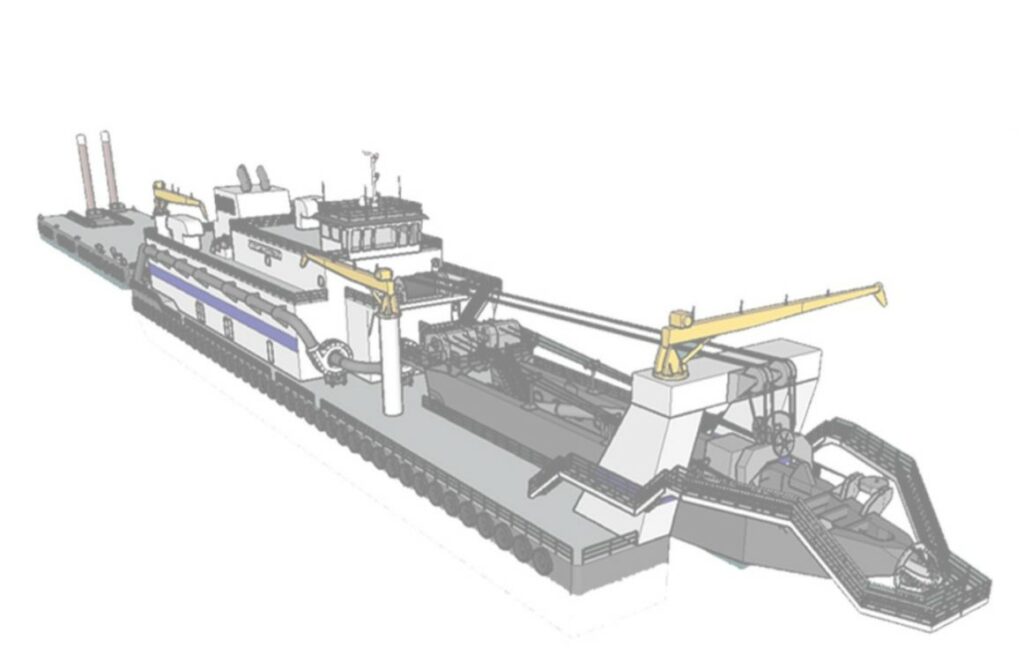 The event will be held at the Ritz Carlton in downtown Cleveland from Tuesday, March 12th to Thursday, March 14th, 2023.
The meeting will provide a forum for exchanging information of interest to the dredging industry and its associates. Representatives from all areas of the industry, including regulatory, resource agencies, contracting, and manufacturing, will attend to discuss dredging economics, benefits, technologies, and current issues.
WEDA has just invited interested individuals to submit abstracts for a technical presentation at the Midwest Chapter 2024 conference.
Presentation Topics:
Special Topic Requests for 2024 Meeting in Cleveland:
– Workforce Development
– Beneficial Use of Dredge Material
– Engineering with Nature
General Topics – Always Welcome:
– Sediment Investigation
– Environmental and Navigational Dredging
– Shoreline Protection and Restoration
– Sediment Management and Re-use
– Surveying
The general schedule will be:
Tuesday, March 12:
Dredging 201 Short Course from (1 PM to 5 PM)
Ice Breaker Reception at the hotel from (6 to 8 PM)
Wednesday, March 13:
Women of WEDA Event – TBD
Meeting and Presentations (8 PM – 12 PM)
Site Visit / Field Trip (1 PM – 5 PM).
Thursday, March 14:
Presentations in the morning, followed by the Midwest Membership meeting. The conference ends around noon.
For more info about the event and how to get involved please visit the event website.