CHEC Signs Chornomorsk Dredging Contract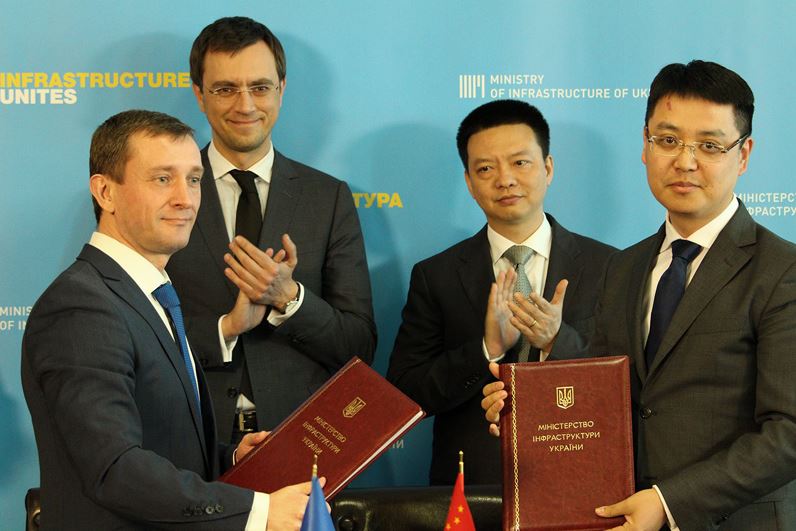 China Harbor Engineering Company (CHEC) has signed an agreement to implement a dredging project at Ukraine's southern Black Sea port of Chornomorsk.
The contract was signed at the Ukrainian Infrastructure Ministry on April 6, 2018, by Lin Tao, the head of the CHEC office in Ukraine, and Maksym Shyrokov, the head of the Yuzhny Port Administration.
During the signing ceremony, Volodymyr Omelyan, Ukrainian Infrastructure Minister, commented that "this tender was conducted transparently and effectively, excluding the possibility of any corruption manifestations. As a result of this tender, we saved 40 million hryvnyas (about 1.5 million U.S. dollars). That's really big savings."
Under the agreement, the Chinese company will deepen the port's approach channel to 16 meters, including a significant amount of dredging work in one of the port's operational areas, boosting the overall handling capacity of the port.
The project is set to be completed by the end of the current year.
[mappress mapid="25035″]
Related news
List of related news articles