Waipa and Waikato Rivers Restoration Strategy Launched
The launch of a 15-year restoration strategy for the Waikato and Waipa river catchments is being seen as a milestone for the future wellbeing of the area, Waikato River Authority said in their latest release.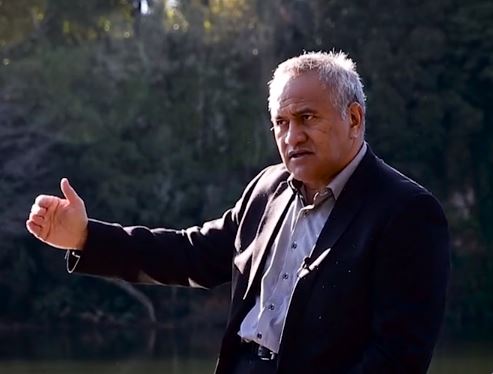 The restoration strategy has been a three-year project between DairyNZ, Waikato Regional Council and the Waikato River Authority creating a prioritized master-plan for restoration activities.
The strategy was officially launched on Friday, 13th April, by the Minister for the Environment, Hon David Parker, at Waikato-Tainui College at Hopuhopu.
Co-chairs of the Waikato River Authority, Hon John Luxton and Tukoroirangi Morgan, said that the collaboration and effort which has produced the strategy gives further promise to the restoration work ahead for the catchments: "While significant work is already underway, the prioritized and coordinated approach will further strengthen the goal of achieving Te Ture Whaimana o Te Awa o Waikato, the Vision & Strategy for the Waikato River."
The restoration strategy is a non-statutory and non-regulatory framework to help with future 'on the ground' activities for restoration around the Waikato River and Waipa River.
The document provides a foundation to guide organizations that fund or undertake restoration through identification of specific, technically achievable and prioritized actions.
[mappress mapid="25049″]