Killybegs: ATG Group Secures £3.5 Million Contract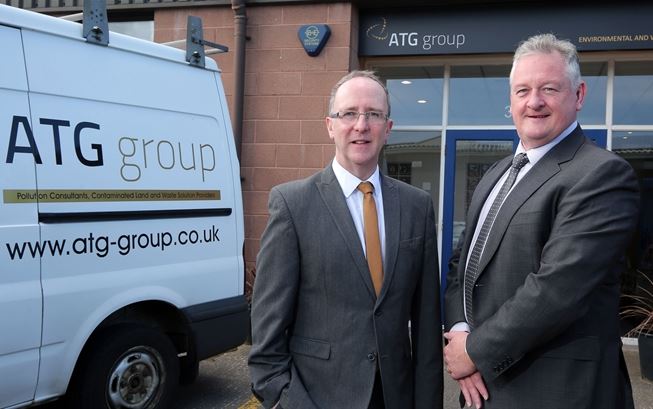 ATG Group, Coleraine based waste and environmental specialist, has secured a £3.5 million contract to treat and dispose contaminated dredge material found at Smooth Point at Killybegs Harbor, the Republic of Ireland. 
Making the announcement, Dr Mark McKinney, Managing Director of ATG Group, said: "To help increase our export sales, we are investing £1 million in our business and are recruiting new staff. This has meant we have been able to win this major contract in partnership with ABCO Marine in Killybegs Harbor."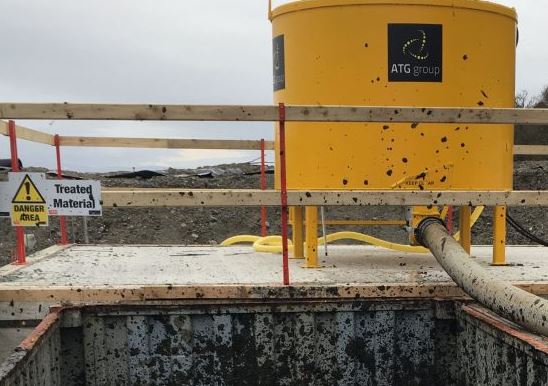 "In the past three years our sales have more than quadrupled and our reputation in the waste recycling sector is rapidly growing. Working with Invest NI over the years has proved invaluable to this success. Its support for our marketing activities, technical advice and 14 new staff has enabled our business to move from a focus on the local market, to making great inroads in GB & ROI. Our next steps will be to expand into new markets, particularly Europe and Africa."
Des Gartland, Invest NI's North West Regional Manager, added: "We are delighted to be supporting ATG Group as it endeavors to rapidly grow its exports. Our support has allowed the company greater flexibility to bid for bigger contracts, including this recent contract at Killybegs Harbor and puts this company in a strong position to secure further business in this market."
ATG Group provides specialist services in environmental remediation, waste management and invasive species treatment.
Invest NI has offered the company £98,700 of support to create 14 jobs, ten of which are in place, and to undertake a range of marketing activities. The company has also availed of technical assistance to develop and trial innovative new treatment processes.
E-Clay stabilization
ATG has developed their approach which involves the use of E-Clay stabilization to combine both a physical and chemical method.
A purpose built treatment facility has been constructed by ATG for the works with appropriate permits applied and achieved for the treatment and stabilization of dredged material.
So far, ATG is processing and treating 4500 T of material per week and has stabilized 16200 T in total since the project began.
With work progressing at this rate, it is estimated that the project will be completed by the end of this month.
[mappress mapid="25109″]
Related news
List of related news articles