Keppel to Build Two LNG TSHDs for Van Oord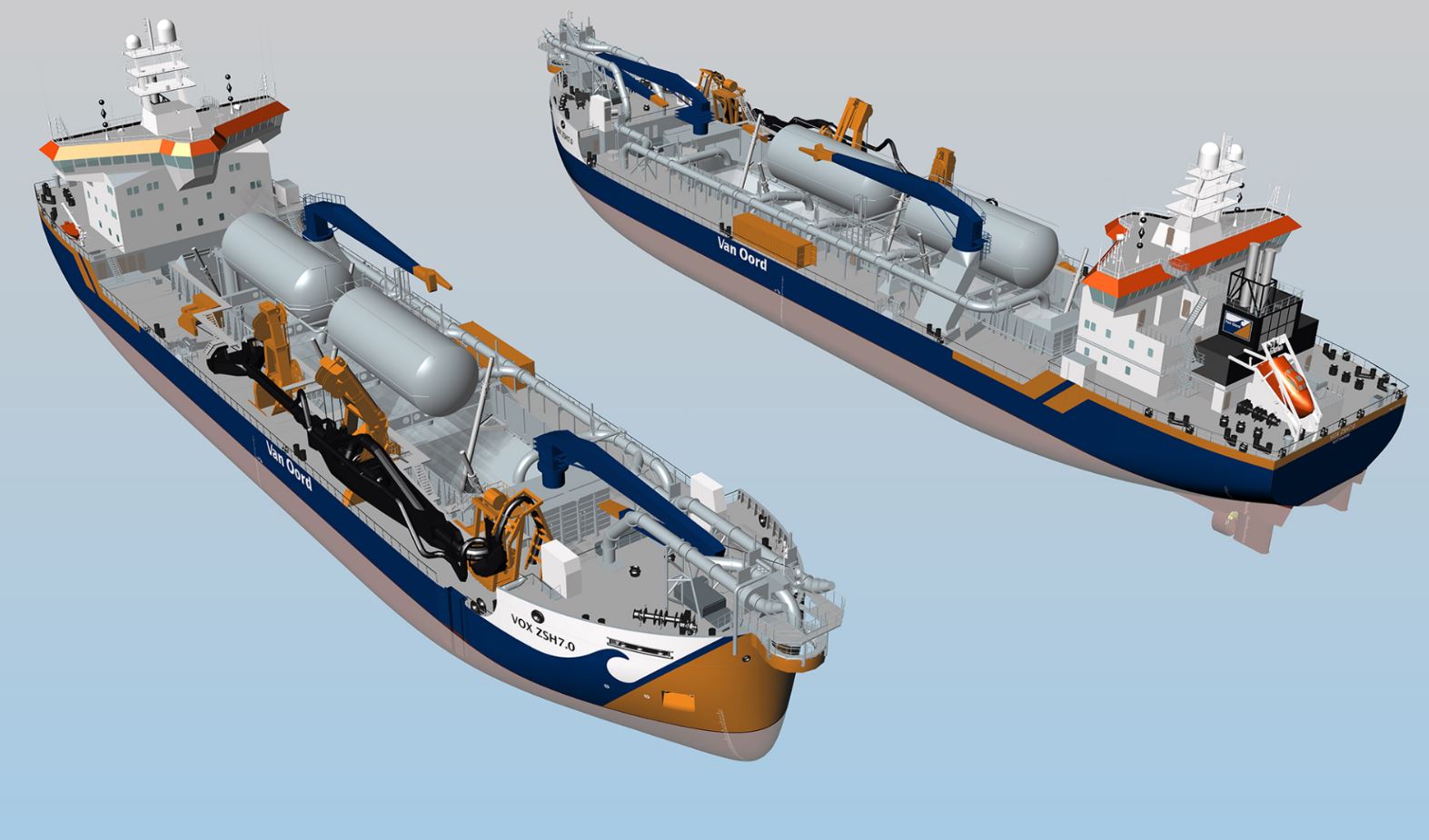 Keppel Singmarine has secured contracts from Van Oord to build two high-specification trailing suction hopper dredgers (TSHDs).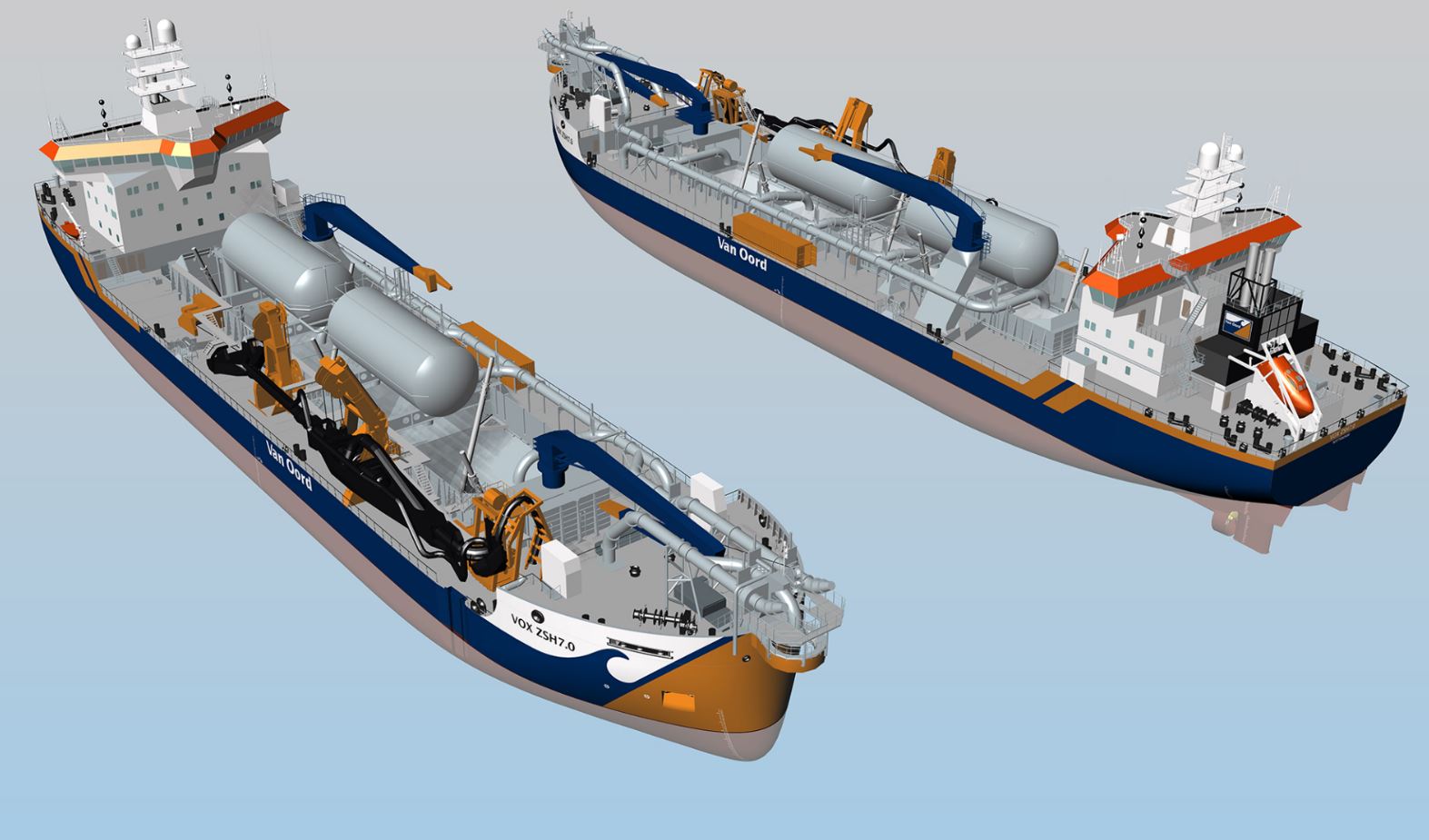 The two dredgers are expected to be completed in 4Q 2020 and 2Q 2021 respectively.
"As part of the contracts, Van Oord has an option to order a third dredger to be exercised within one year," Keppel said in its release.
When completed, the two TSHDs will each have a hopper capacity of 10,500m³. Built to the requirements of classification society, Bureau Veritas, the two dredgers will be equipped with dual-fuel systems capable of running on LNG.
The vessels will be equipped with one suction pipe with submerged e-driven dredge pump, two shore discharge dredge pumps, five bottom doors, and a total installed power of 14,500 kW. They will have accommodation for 22 persons.
Keppel Singmarine will build the vessels at its yard in Singapore and both vessels are set to be delivered in 2021.
Commenting the contracts, Mr Abu Bakar, Managing Director (Gas & Specialised Vessels), Keppel O&M, said: "We are pleased to be awarded these contracts by our new partner Van Oord. Keppel is currently constructing five other dredgers, and we are able to build on our experience and capabilities to meet Van Oord's needs. This new order for dredgers of high specifications attests to our strength as a specialized shipbuilder."
Mr Jaap de Jong, Staff Director, Ship Management Department at Van Oord, added: "We are pleased to work with Keppel on these modern and environmentally-friendly dredgers which will strengthen our mid-class dredger fleet as well as our presence in the region. Last month we already launched our first LNG powered crane vessel. The TSHDs will be the first LNG hopper dredgers in our fleet. We look forward to this partnership with Keppel as we adopt LNG as a marine fuel to reduce our global carbon footprint."
This type of dredgers are mainly used for dredging loose and soft soils such as sand, gravel, silt or clay. The dredged material can be deposited on the seabed through bottom doors or discharged through a floating pipeline to shore and used for land reclamation.