Highlights of the Week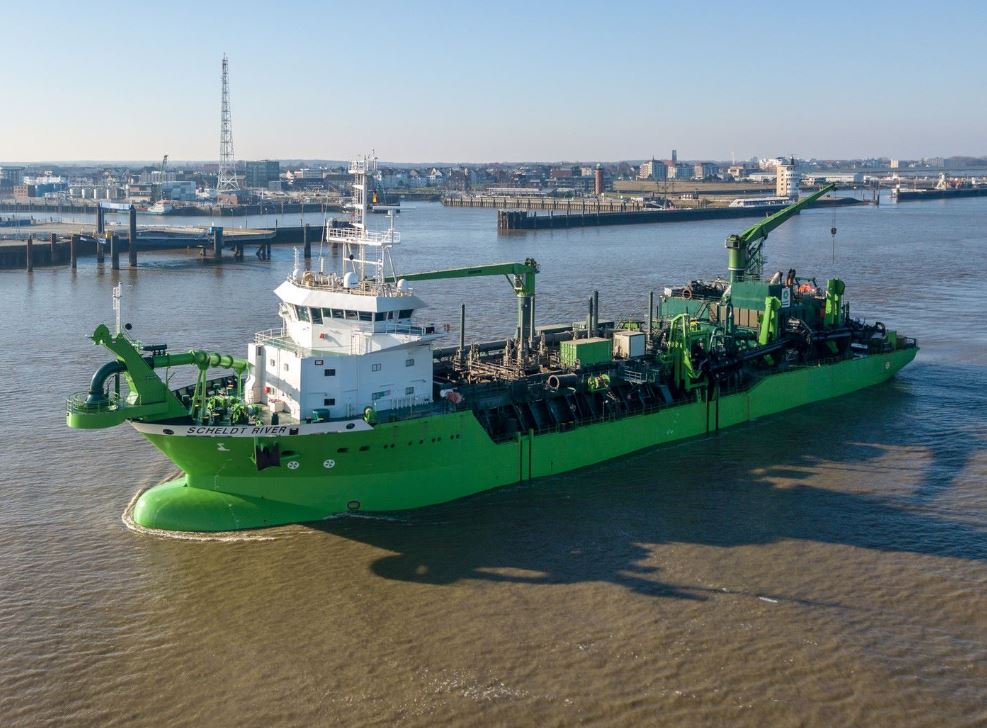 Dredging Today brings you an overview of the most popular stories from the past week (May 21-27, 2018).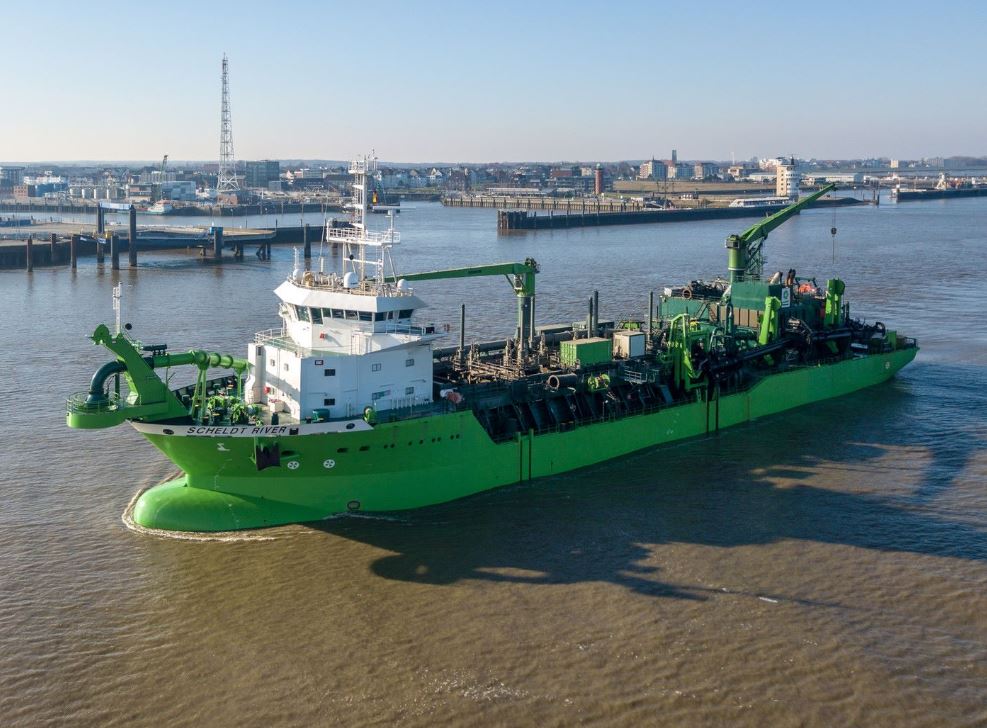 GLDD Wraps Up Whiskey Island Coastal Restoration
Great Lakes Dredge and Dock Company (GLDD) completed the 10.7 million cubic yard coastal restoration of Whiskey Island in Louisiana earlier this month.
New Software for EU Dredging Industry
An EU-funded project has developed simulation software in a bid to save money and reduce the impact dredging has on the built environment.
Asia's Largest Dredger Tian Kun Hao Ready for Sea Trials
Asia's largest and most advanced dredging vessel, named Tian Kun Hao, is about to kick off its sea trials.
Imotec, Reliance Naval Sign MoU to Build Dredgers in India
India and the Netherlands have announced a wide range of MoUs/Agreements and Initiatives across different sectors during the two-day visit of Prime Minister of the Netherlands, Mark Rutte.
Savannah Harbor Expansion Project: GLDD Raises the Bar
Great Lakes Dredge & Dock Company (GLDD) last week received formal acceptance of its Savannah Harbor Expansion Project (SHEP) dredging operations which removed over 12 million cubic yards of soil during the deepening of the 20 mile long offshore entrance channel of the Port of Savannah.