Upton Highlights Importance of Southwest Michigan Dredging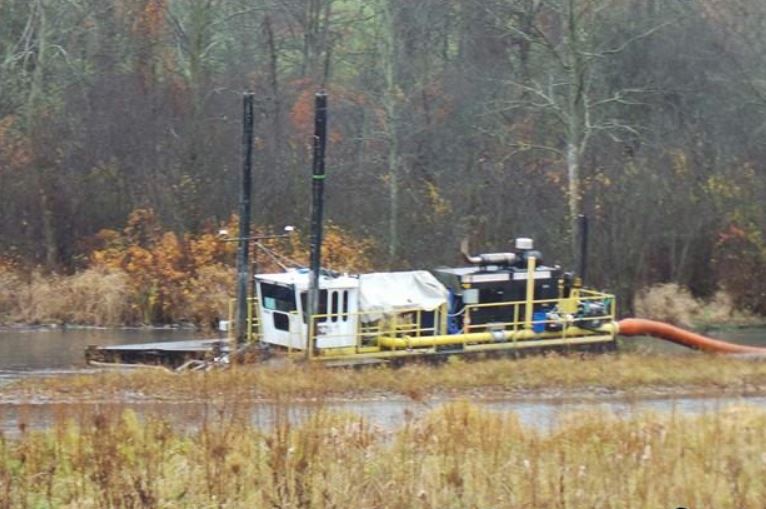 U.S. Rep. Fred Upton, R-St. Joseph, released the following statement earlier this week, after the U.S. Army Corps of Engineers introduced their updated Fiscal Year 2018 Work Plan that allocates more funds for recreational harbor dredging in Southwest Michigan.
"Dredging is critical to tourism, recreation, economic activity, and jobs and we need to dig deep to protect what is the lifeblood of Southwest Michigan," said Rep. Upton. 
"These recreational harbors typically do not receive federal funding, so this is a major win for our region. I've always worked with our local leaders on issues like this. I'm pleased we're moving forward, delivering real results, and keeping our tourism industry booming."
In April, Upton reached out directly to Assistant Secretary of the Army (Civil Works) R.D. James asking to include critical operation and maintenance funding for the dredging of these specific harbors. Under the new Work Plan:
Saugatuck Harbor/Kalamazoo River is to receive $375,000;
South Haven Harbor is to receive $365,000;
New Buffalo Harbor is to receive $275,000.
St. Joseph Harbor has already been allocated $765,000 for commercial dredging.
Related news
List of related news articles