Zeldin Secures $1.9M for Lake Montauk Harbor Dredging
Congressman Lee Zeldin has secured $1.9 million for the dredging of Lake Montauk Harbor in the Fiscal Year 2018 Army Corps of Engineers Work plan.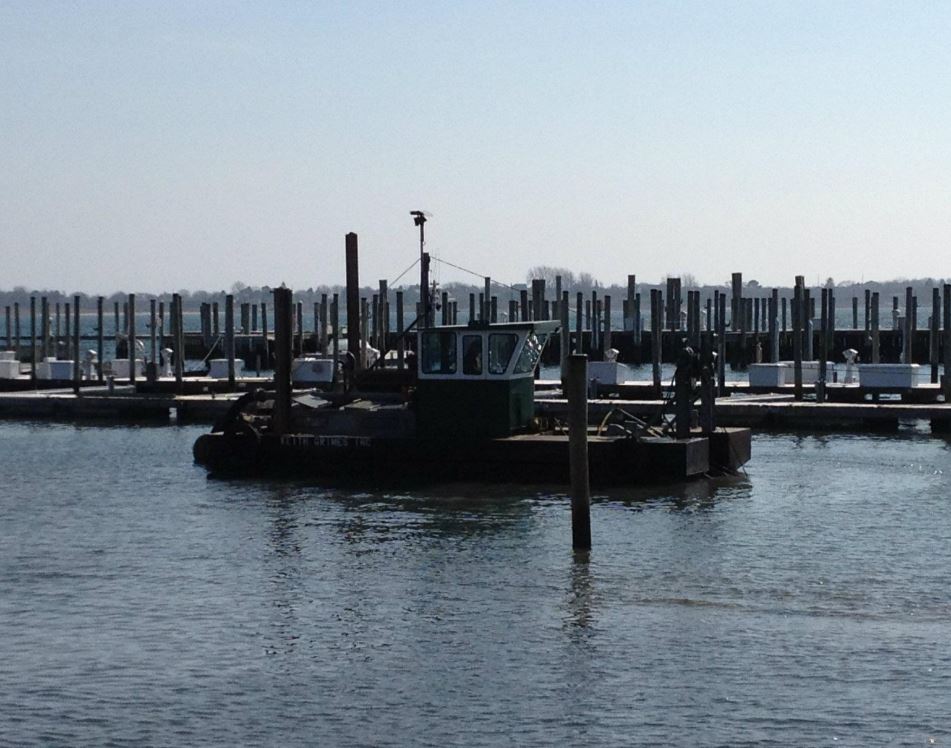 "Lake Montauk is a critical waterway for our local fishing and recreational boating industries and the Long Islanders whose livelihoods rely on our coastal economy. Ensuring the proper maintenance of this important harbor is critical to supporting our community's vibrant maritime economy and preserving the rich heritage on which it was built," said Congressman Zeldin. 
Commenting the latest news, Senator Ken LaValle added: "The fishing industry is a vital part of the fabric of the East End. Montauk is one of New York's largest commercial fishing ports and we must work hard to ensure that it remains viable. I am pleased that Congressman Zeldin was successful in obtaining $2 million for the dredging of the Harbor. It will go a long way to keep a sustainable and productive commercial fishing industry on Long Island."
"As the largest fishing port in New York State, Montauk serves a key economic role in the seafood and tourism industries. The safety of all vessels using Lake Montauk and the docks inside the harbor depends on regular dredging, and we look forward to this project," added East Hampton Town Supervisor Peter Van Scoyoc.
Lake Montauk Harbor is located on the south fork of eastern Long Island, Suffolk County, NY. The harbor opens to the north into Block Island Sound through an inlet stabilized by two jetties.