New Dredging Contracts for GLDD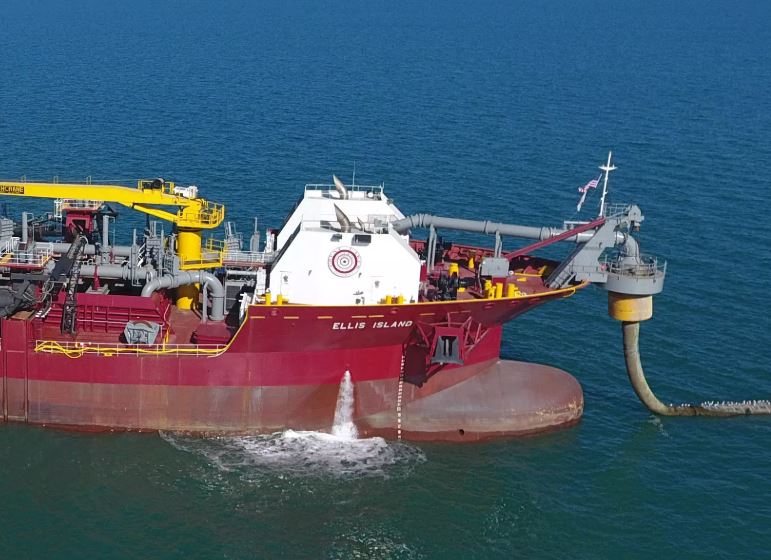 Great Lakes Dredge & Dock Corporation (GLDD), an Illinois based provider of dredging, environmental and infrastructure services, announced yesterday the receipt of a several major dredging awards totaling $164 million.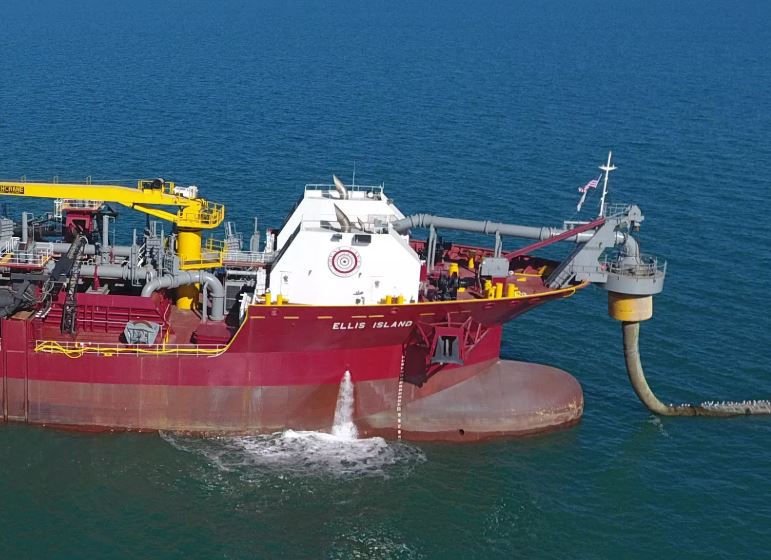 The awarded work includes:
Long Beach project (Coastal Protection, New York, $54.4 million);
Myrtle Beach project (Coastal Protection, South Carolina, $34.8 million);
Nags Head Beach project (Coastal Protection, North Carolina, $34.7 million);
Chesapeake Beach project (Coastal Protection, Maryland, $4.8 million);
Corpus Christi La Quinta Channel Widening project (Capital, Texas, $21.0 million);
Delaware River Deepening Variation Order (Capital, Delaware, $14.3 million).
The scope of work for the four coastal protection projects includes nourishment of beachfronts with sand excavated from off-shore borrow which is then used to rebuild dunes and restore the shorelines eroded by winter storms.
"We expect these projects will be executed in the period June 2018 through May 2019 and will be performed with minimal disruption to the local communities with a view to increasing the resilience of our coastal environments to challenges from rising sea levels," said GLDD in its release.
Commenting the latest news, David Simonelli, President of Dredging Division at GLDD, said: "We are pleased to announce these significant coastal protection and capital dredging awards for our company. The projects are a great addition to our current backlog which includes the deepening and coastal protection projects ongoing in Charleston where three of our largest dredges are engaged and on the Gulf Coast where the Ellis Island and Liberty Island are working. This solidifies our position as the nation's leading dredging contractor."
The two shipping access channel widening and deepening projects are part of the ongoing effort to make United States ports capable of receiving the larger vessels now coming through the expanded Panama Canal and supporting the nation's growing energy exports.