Comments Invited on Lake Okeechobee Watershed Restoration Plan
The U.S. Army Corps of Engineers, Jacksonville District, is accepting comments on the Draft Integrated Project Implementation Report (PIR) and Environmental Impact Statement (EIS) for the Lake Okeechobee Watershed Restoration Project (LOWRP).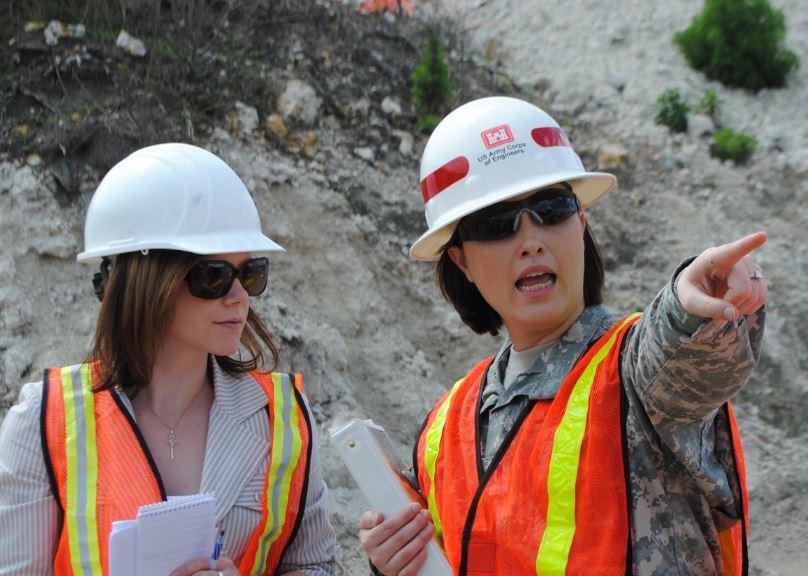 USACE proposes an above-ground wetland attenuation feature (WAF) and several aquifer storage & recovery (ASR) wells in an area north of the lake.
The proposed plan also calls for restoration of 5,300 acres of wetlands in the area. The draft document was released for review last week (July 6) and USACE will accept comments through August 20.
"This plan provides additional flexibility for managing water north of the lake in a manner consistent with Everglades' restoration goals," said Lisa Aley, Planning Technical Lead for the Lake Okeechobee Watershed Restoration Project. "We look forward to hearing from people living and working in the area on this proposed plan."
Jacksonville District staff are scheduling a series of public meetings to provide those interested with another forum to submit their comments on the study.
It is anticipated that the meetings will take place during the week of July 30, USACE said.